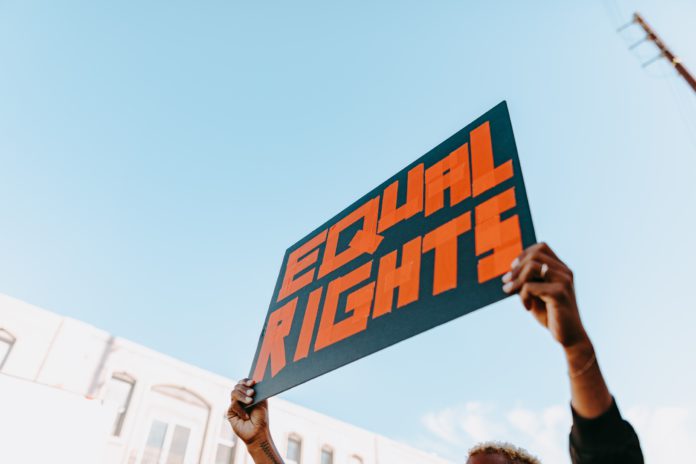 In April 1895, the Colorado legislature passed the Civil Rights Act. The law stipulated "all persons be entitled to the full and equal enjoyment of all places of public accommodation, such as restaurants, barbershops, theaters, and transport conveyances," according to research compiled by the Ralph Carr Learning Center. 
The 1895 CRA was originally intended to reinforce provisions in the Fourteenth Amendment passed by Congress in 1868, according to Colorado History Detectives on Pressbooks. The Ku Klux Klan, however, was deeply entrenched in the state and controlled it for several decades. And until recently, some areas of the state still bore the names of KKK leaders, but legislative efforts are currently addressing namesakes that uphold or endorse that ideology.
Central Park was renamed in August 2020 by residents. The neighborhood was previously named "Stapleton" after Ben Stapleton, former Denver Mayor and known KKK member and general supporter. The neighborhood renaming came after months of protests from residents.
Other efforts to rename and rebrand Colorado neighborhoods, institutions and buildings include an initiative to address school mascot choices. State schools will need to remove American Indian and Native American mascots from school branding and insignia within the year according to Denver Post coverage from this week.
While the 1895 CRA took a tentative step toward equality, state and city leadership, civil rights experts, activists, residents and national leaders have shined a light on areas where improvement is still needed. Recent Colorado legislative actions take aim at those gaps and other issues like gun control, legislative reform and environmental reform. Law Week covered some of the most impactful legislation this year in its Legislative Wrap Up issue.