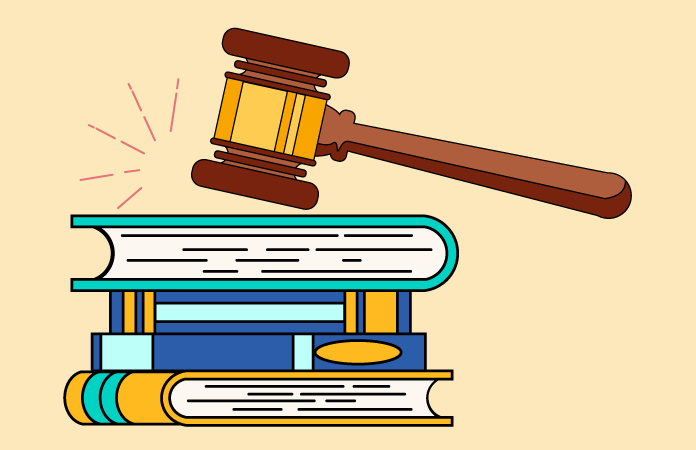 Book publishing in the U.S. is a roughly $26 billion industry and hundreds of millions of books are sold nationwide each year. After the industry experienced a dip at the dawn of the digital age, print publishing has experienced steady if slow growth over the last several years. But what really goes into publishing a book, play or graphic novel? A lot of legal work. 
Dave Ratner of Creative Law Network explained we "commonly think of books or literature as being published in book form, but they can have very long and interesting lives in other media as, most obviously, a film or a television show." Ratner said the complex overlap of contract, copyright and intellectual property law can only be rivaled by the complex legal work behind the ever-popular adaptation slant common to this particular industry. 
"Currently, I work with the estate of a very successful but now deceased author whose book from the 1950s is going to be redone as a graphic novel." Ratner said this particular form of adaptation is growing for the publishing industry. He noted a lot of the sway in a decision to adapt a book to a graphic novel is with the publishers, and that engagement of an illustrator may also involve some upfront legal work that continues throughout the lifecycle of the adaptation.
Most of the time, adaptations involve abridging original work and, according to Ratner, creative control over what gets nixed and what lives on in an adaptation is often at the forefront of his legal negotiations. 
Ratner explained his experience working with authors is different from working with other creatives or artists. "One thing that is different about authors is the time involved in creating the work." Ratner said the time commitment for a single person to produce a book is different than a team of people creating a movie or other creative venture. 
The Lord of the Rings movie series is famously referenced in this discussion about the time invested in production and post production and the film industry's occasional demand for large-scale crews. The three Peter Jackson films were produced over the span of five years and involved tens of thousands of crew members, including separate contracts with stunt and choreography teams and prop production giants like Weta Workshop. The movies were adapted from books of the same title by J.R.R. Tolkien. 
Tolkien spent decades writing the books, creating unique languages and even some dialect forms of those languages to fit with the separate cultures he imagined based on folklore. Tolkien's literary work even extended past his own death and throughout the lifetime of his son, Christopher, who adapted parts of and released parts of Tolkien's lost works posthumously on behalf of his estate. 
Lawyers are often left to assist with such posthumous publishing deals and are also involved when publishing involves a ghostwriter. Ratner said he's experienced a wide spectrum of legal options involving ghostwriters because sometimes they're not even acknowledged in the final published work. But he's also been involved with a deal where the ghostwriter involved is prominently mentioned in the final work because the ghostwriter had an impressive CV.
"There's kind of a joke that everybody has a book in them, and it's just a matter of getting around to writing it," said Ratner.