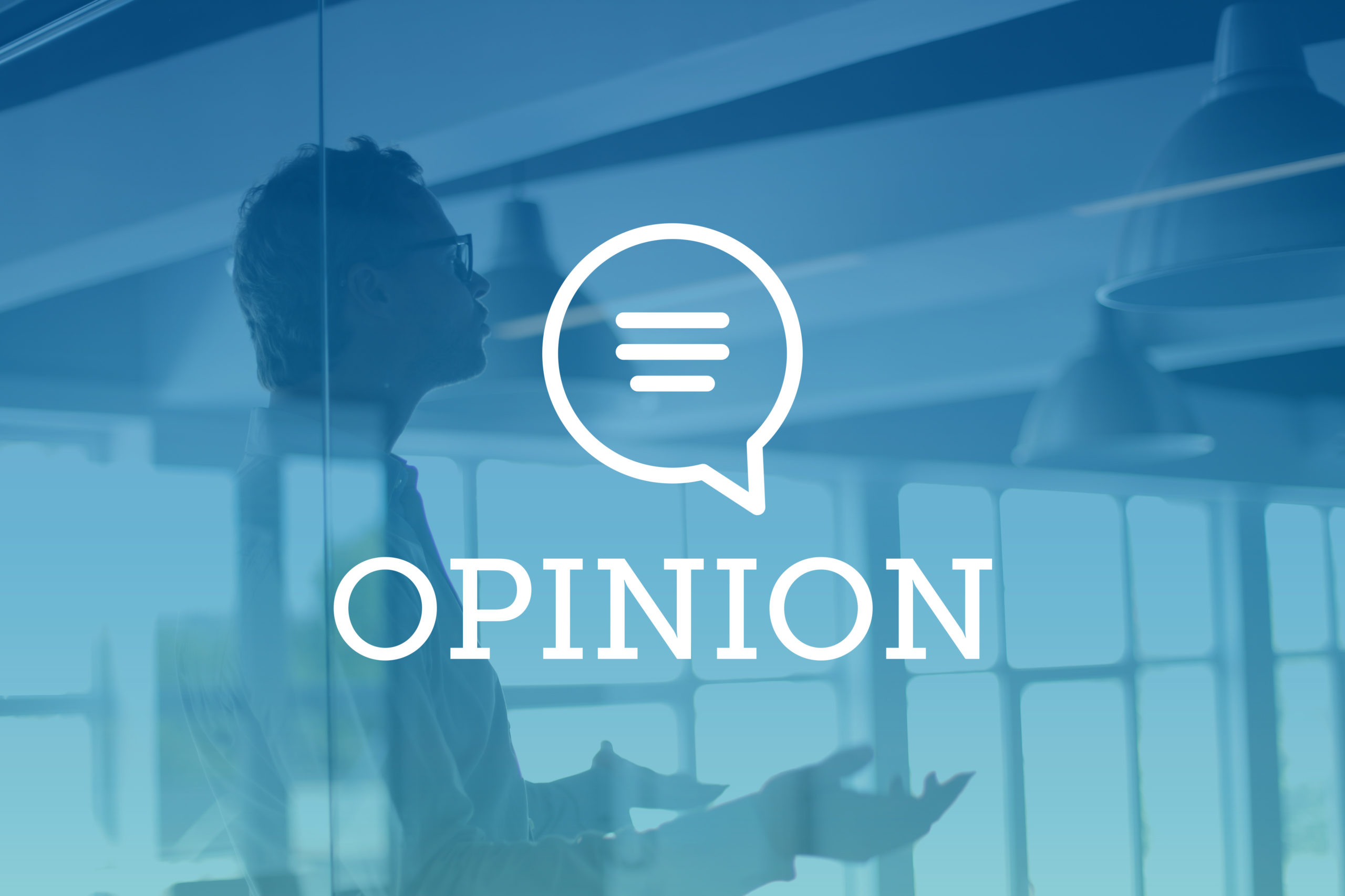 John Melcon
SHERMAN & HOWARD
Last summer, the Equal Employment Opportunity Commission issued guidance for employers addressing — among other things — bathroom use and pronouns for transgender workers. A federal court has now blocked the EEOC from enforcing the guidance, ruling that the agency failed to follow proper implementation procedures.
The EEOC's guidance was intended to explain what the Supreme Court's 2020 decision in Bostock v. Clayton County means for employers. For example, the guidance explains that employees should be permitted to use bathrooms and locker rooms corresponding to their gender identities.
Twenty states sued the EEOC over the guidance, arguing it was both improperly issued and substantively incorrect. Last week, the court issued a preliminary ruling in the states' favor, holding that the EEOC failed to follow proper rulemaking procedures in implementing the guidance, which, though lacking the force of law, was apparently backed by the agency's enforcement pledge. As a result of the court's order, the EEOC is temporarily barred from relying on the guidance in its enforcement efforts.
The court reached a similar conclusion on guidance issued by the Department of Education concerning Title IX, a nondiscrimination statute applicable to educational institutions receiving federal funds.
Notably, the court did not reach the states' argument that the substance of the guidance is inconsistent with Bostock and the language of Title VII, leaving open the possibility that the EEOC's position on bathrooms and pronouns remains correct as a matter of law.
In light of the fluctuating legal landscape pertaining to protections for transgender workers, employers should consult with a labor and employment attorney before implementing or modifying policies and practices in this area.
– John Melcon is an associate in the labor and employment department of Sherman & Howard. He focuses on serving the legal needs of educational, religious and nonprofit organizations.