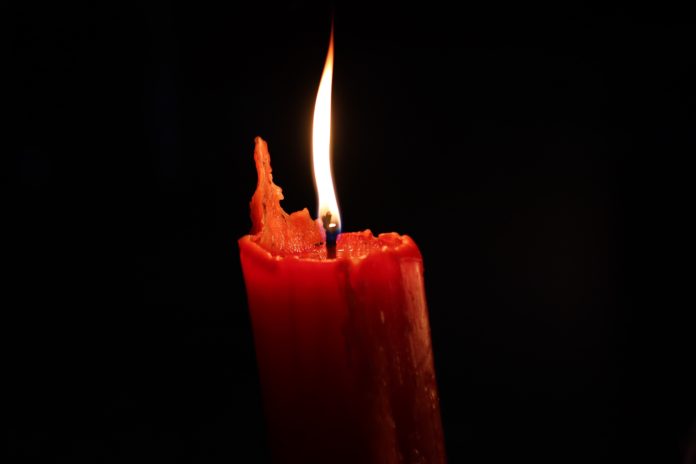 Charges against the members of the Love Has Won cult, also known as 5D Full Disclosure, in the death of its former leader, Amy Carlson, were dropped on Tuesday. Carlson, who established the new-age religious movement in 2006, was found mummified and wrapped in Christmas lights in a trailer in April.
Carlson was called "Mother God" by group members and claimed to be the reincarnation of a divine being. The Independent reported in May that Carlson "was found wrapped in a sleeping bag, covered in Christmas lights and whose eyeless sockets were decorated with glitter," during a wellness check. A law enforcement search "resulted in seven arrests and charges that included abuse of a corpse and child abuse."
Denver CBS4 reported in May that "after a mummified body was found in a home near Crestone and several members [of] the religious 'Love Has Won' cult were arrested, the group has reappeared online." The group appeared under the new name of 5D Full Disclosure. CBS noted "members of the group posted a blue full page on a site stating, 'God was here. She ascended, now it's our turn.'"
"The charges were dropped because the prosecutor told the judge he thought the constitutionality would be in question regarding abuse of a corpse involving Carlson's body decorations," reported CBS4 on Tuesday. 
The Denver Post reported in May that "Amy Carlson, known as Mother God by dozens who follow her in person and online, had for years predicted she would ascend to a 'fifth dimension' to save humanity, but observers who try to dispel the cult's instruction believe she ultimately became a victim of her own teachings."
Her cause of death is still unknown.