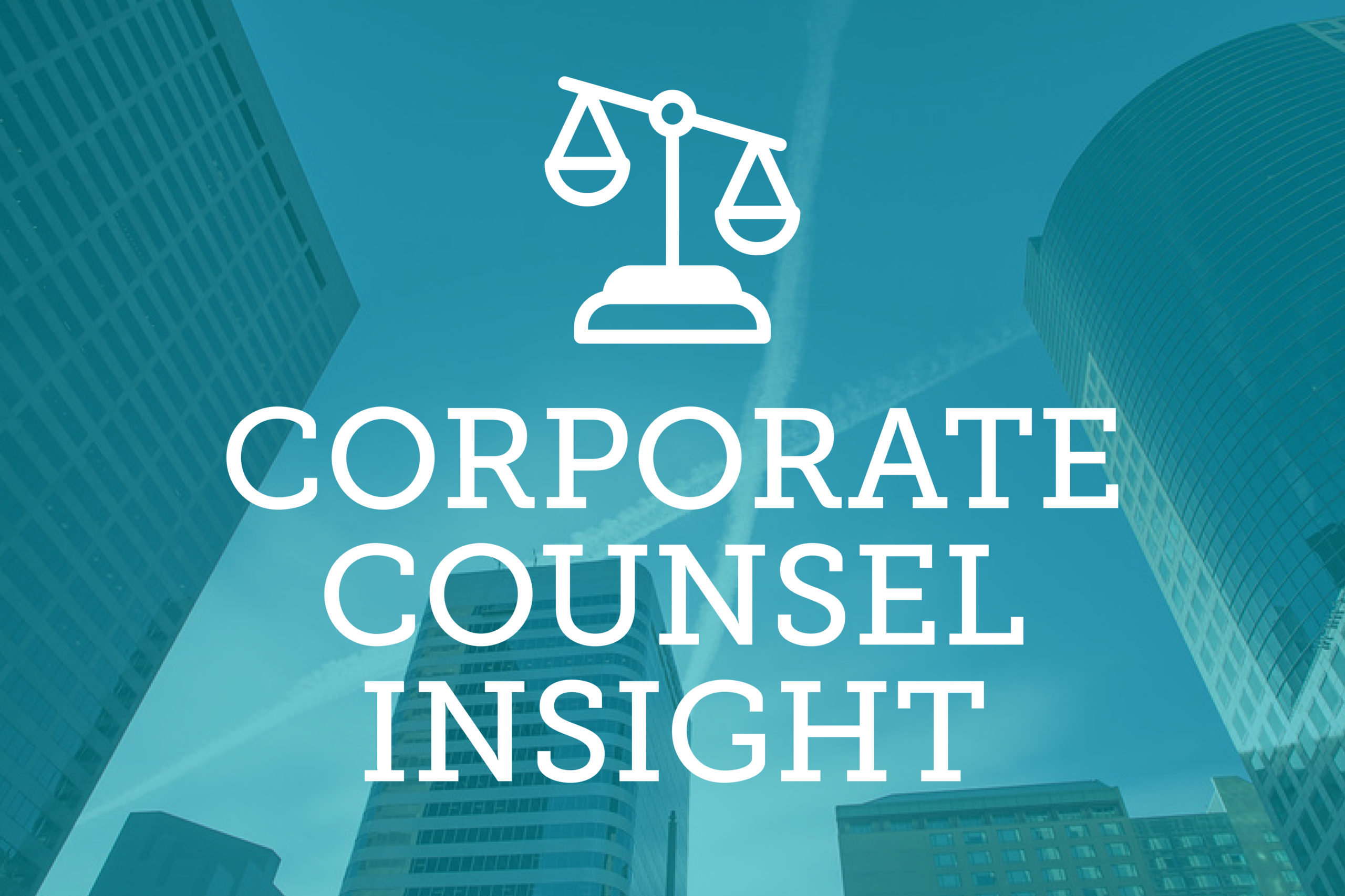 The U.S. Department of Justice has been reluctant to dismiss weak cases that whistleblowers bring under the False Claims Act. But a leaked DOJ memo signals a change in tack that could lower contractors' risk of FCA claims. 
Last month, an internal memo from DOJ Fraud Section Director Michael Granston urged federal prosecutors to consider more FCA whistleblower claims for dismissal. The Jan. 10 "Granston Memo" recommended that DOJ attorneys move to dismiss these qui tam claims when they are "facially lacking in merit," duplicate an existing investigation or could interfere with an agency's policies or programs, among other factors. The new direction could reduce the volume of qui tams the DOJ must monitor and that companies must defend against.
Under the FCA, a private whistleblower, referred to as a relator, can file a qui tam action against a contractor with claims that it defrauded the government. The DOJ then decides, based on the case's merits and other factors, whether it will intervene and take over the action or decline intervention and allow the relator to see the case through to its resolution. Qui tam relators stand to receive up to 30 percent of their case's total recovery, which can mean a multimillion-dollar bounty in many cases.
In fiscal year 2017, qui tam relators brought 12 new cases each week on average. Qui tam cases yielded $3.4 billion in settlements and judgments, which constituted 93 percent of all of the DOJ's FCA recoveries that year.
The DOJ has the authority to recommend a qui tam case for dismissal, which it has done "sparingly," according to the memo. But the dismissal power "remains an important tool to advance the government's interests, preserve limited resources, and avoid adverse precedent," it says. The memo lays out seven factors DOJ attorneys should consider in case a qui tam filing should be dismissed.
Bryan Cave partner Cliff Stricklin, a former federal prosecutor, said the Granston Memo shouldn't be taken lightly.
"Memos like this are very important," Stricklin said. "They come out very infrequently and are very well thought out. Guidance from the Department of Justice carries a lot of weight."
The memo's focus on qui tam dismissals is promising to contractors, for whom FCA litigation can prove so costly to lose or even defend against that they can become bet-the-company cases, Stricklin said.
Under the FCA, contractors are subject to treble damages plus a fine of $10,957 to $21,916 per claim submitted. For Medicare and Medicaid contractors that submit a high volume of claims, an FCA suit can carry massive potential penalties. The stakes of FCA enforcement can drive contractors out of the marketplace, which isn't what the government wants, either, Stricklin said. "If the risk gets too high to provide that service, the government is in a really tough spot."
Meritless qui tam cases have proliferated in recent years, which is partly why the DOJ has been declining qui tam intervention at a higher rate, Stricklin said. But declination hasn't deterred many relators.
"That used to be a death knell for cases, but now relators just keep on truckin' right through it," Stricklin said. Still, the government has been reluctant to dismiss qui tam cases, even weaker ones, and deny itself opportunities to collect recovery money, he added.
The Granston Memo's shift toward more qui tam dismissals could already be occurring, anecdotally speaking.
"I've seen some signposts of that definitely happening," said Dentons' Denver office managing partner, Mark Meagher. He said he knows of several defendants that currently have qui tams against them under consideration for dismissal. Traditionally, the DOJ has had a "very clamped" approach to its use of qui tam dismissal authority, he added.
The memo acknowledges that the contracting agency has a role to play when it comes to getting a qui tam case dismissed — one that defendants might use to their advantage. The memo directs DOJ attorneys, when they're considering dismissing a qui tam case, to get a recommendation from the defendant's contracting agency to do so.
A weak qui tam case can hurt the agency's bottom line. If the contractor settles the case, it can negotiate its legal costs as a billable to the contracting agency. If the contractor wins, it can bill the agency for 80 percent of its legal costs. Seeing that it might likely foot the bill for most of the legal costs, an agency might be more inclined to see a meritless claim against its contractor dismissed.
While contracting officers don't have authority to decide issues relating to fraud, the contractor's in-house counsel could advocate with the agency to support the qui tam dismissal. Some companies have been able to "get some headway" by laying out their argument with the agency, Meagher said.
"Now, making those arguments to the agency, it's important for the contractor to be sensitive of what dog does the agency have in the fight," Meagher said. It's not just about having the agency standing up for the contractor, but what affects its pocketbook should a meritless claim against the contractor survive dismissal, he added.
FCA enforcement carries a public relations dimension for the Justice Department, and that could remain a factor that limits qui tam dismissals, Meagher said. Each year, the DOJ announces its annual recoveries from FCA-related settlements and judgments, which exceeded $3.7 billion in fiscal year 2017. Dismissing a qui tam case, even a weaker one, shuts the door on a chance for the DOJ to add a recovery to its annual numbers.
"Losing or diminishing the opportunities to get that press … is one thing that might dissuade the department from dismissing a case," Meagher said.
— Doug Chartier