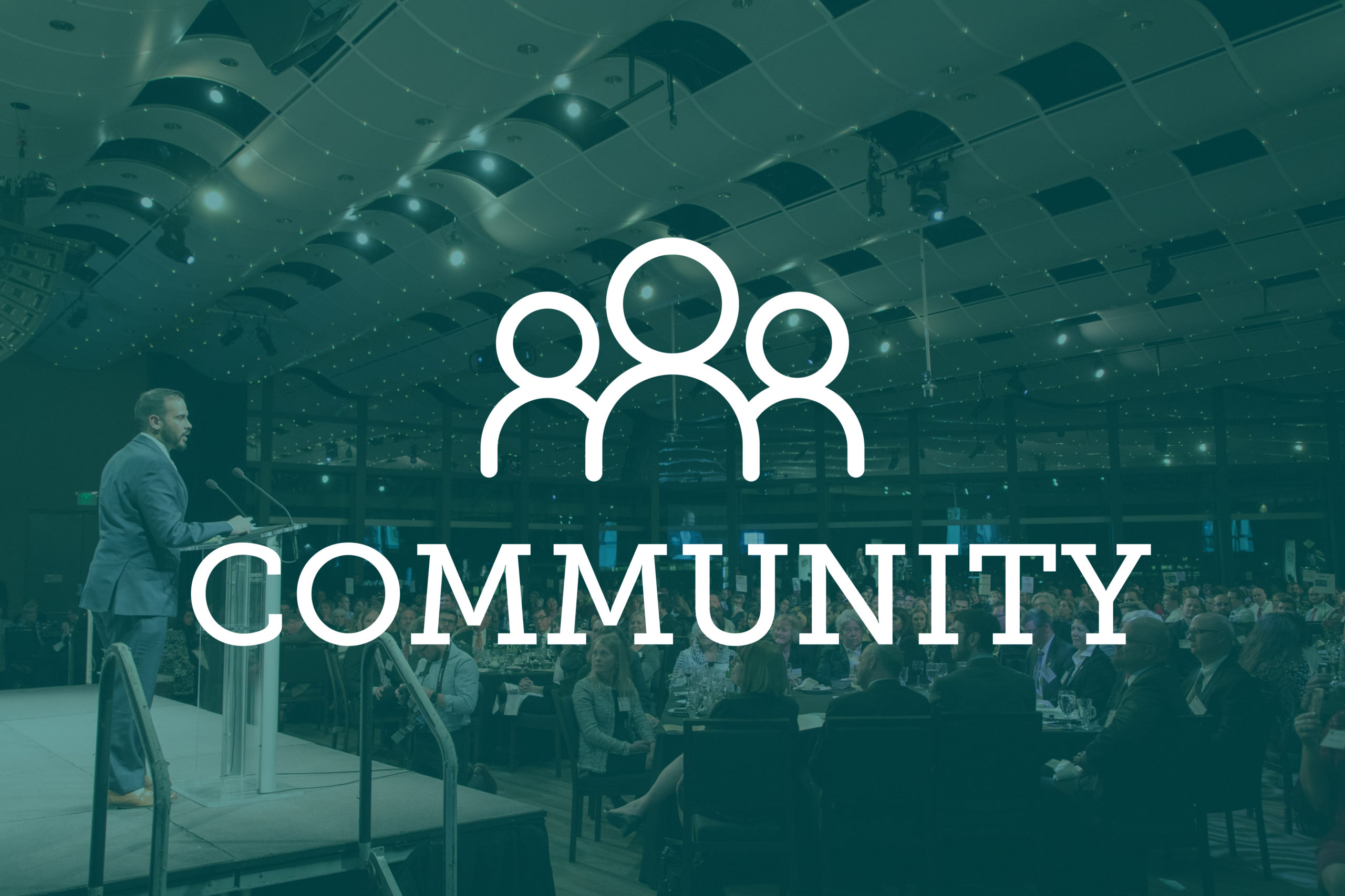 The University of Denver Sturm College of Law is in its second year of a pre-orientation program to support diverse law students. 
The Ascent program, which began in the fall of 2021, is a week-long program that brings together students who've historically been underrepresented in the legal profession and offers incoming 1Ls resources to succeed in law school, industry connections and bonds with other students. Developed by Sturm's Office of Student Affairs and Office of Diversity, Equity and Inclusion, Ascent welcomed 30 incoming students to Sturm this year. 
Ascent hopes to bolster diversity in the legal profession by supporting students before the first day of school. This year, students took a mock class, learned study and note-taking techniques, connected with one another and were paired with mentor attorneys through partnerships with the Center for Legal Inclusiveness and various affinity bars. 
The program is offered to those who have historically been under-represented in the legal industry including students of color, LGBTQ+ students, gender diverse students, students with disabilities, first-generation college students and others. 
The legal industry notoriously lacks diversity and DU's program hopes to bring more voices and experiences into the field by supporting students at the start of the legal pipeline. 
According to 2021 and 2022 Ascent alums, the program has fostered a sense of belonging both at DU and in the legal profession. 
For Sarah Elena Dillabough, a part-time student in her second year, the 2021 Ascent program created a sense of community at Sturm. Dillabough works full-time as a sustainability consultant in Texas where she lives with her family and flies to Denver every other weekend to attend classes at Sturm. She said the pre-orientation program helped her overcome some of her anxieties about law school as a non-traditional law student. 
"I just felt very nervous about navigating law school and also just going back to school after being out for a while," said Dillabough. "I really thought it was going to be a huge, huge struggle. Which, it was hard, but I think what Ascent did for me was it really brought my nerves down a little bit. I felt a lot more ready to start the year." 
Dillabough, who identifies as Latina, added meeting other students with similar backgrounds before law school began helped her create a community and support system in Colorado. "I think it helped support a sense of belonging, it helped to create community and I think it helped to cement in my mind that the law school had resources for me when I needed it."
Dillabough worked as an orientation leader for incoming students this year and said she was able to pass on some of her first-year takeaways to incoming students. 
For Sturm 2L Marcus Collins, participating in Ascent last year helped him form connections in the Denver legal community. 
Collins' mother is an attorney in his home state of Texas, which he says helped inform his decision to go to law school, but added the impacts of the pandemic cemented the choice. "I just had time to reflect on what I might want for my future," said Collins, who is the vice president of Sturm's Black Law Student Association. "A lot of the socio-economics things that were going on during COVID definitely influenced my decision as well. I realized how it's pretty empowering to have a law degree, especially as a diverse person."
Coming from out of state, Collins said he didn't have a strong network when he landed in Colorado but Ascent connected him to peers and legal professionals alike. "So for me, that was one huge thing that the Ascent program helped alleviate was just that little bit of loneliness or how you can feel isolated when you move." 
The prep work the program offered, Collins said, came in handy on his first day and throughout the semester in his first year. 
Collins also returned to the Ascent program this year as an orientation leader for incoming students. He said he hoped to give incoming 1Ls a friendly face while providing an inside scoop of what it's like in your first year and making sure they knew about resources available to them. 
"I always wanted to give back, I like bringing people in," said Collins. "And so this was like one way for me to just right off the bat start introducing younger students to the legal community."
Anna Lodge is a first-year student at Sturm. She completed Ascent in the first week of August and said that, while she's only just starting the semester, it's helped her both academically and in developing a community of other students, DU faculty and in Colorado's legal industry. 
"Right now, it's just the second week," Lodge explained. "I'm using a lot of the resources that we were given during the Ascent program … and I would have been really, really overwhelmed coming into law school, but it's just, it's helping me thrive right now."
Lodge, who is Black and a first-generation immigrant, said Ascent helped create close relationships with other diverse students but also fosters a sense of belonging in the legal industry. 
"We also got to network with people, and especially people of color, within the legal system and to get peer mentors," said Lodge. "And a way that's helped me personally, as I've grown and built a relationship with my peer mentor, is to understand that I don't have to do it alone. Even though we're very underrepresented, my situation is not unique. We're here. You know, we're all here. And we just need to be able to make it known that we're here so that we can bring people behind us so they're not scared to join in the fight."