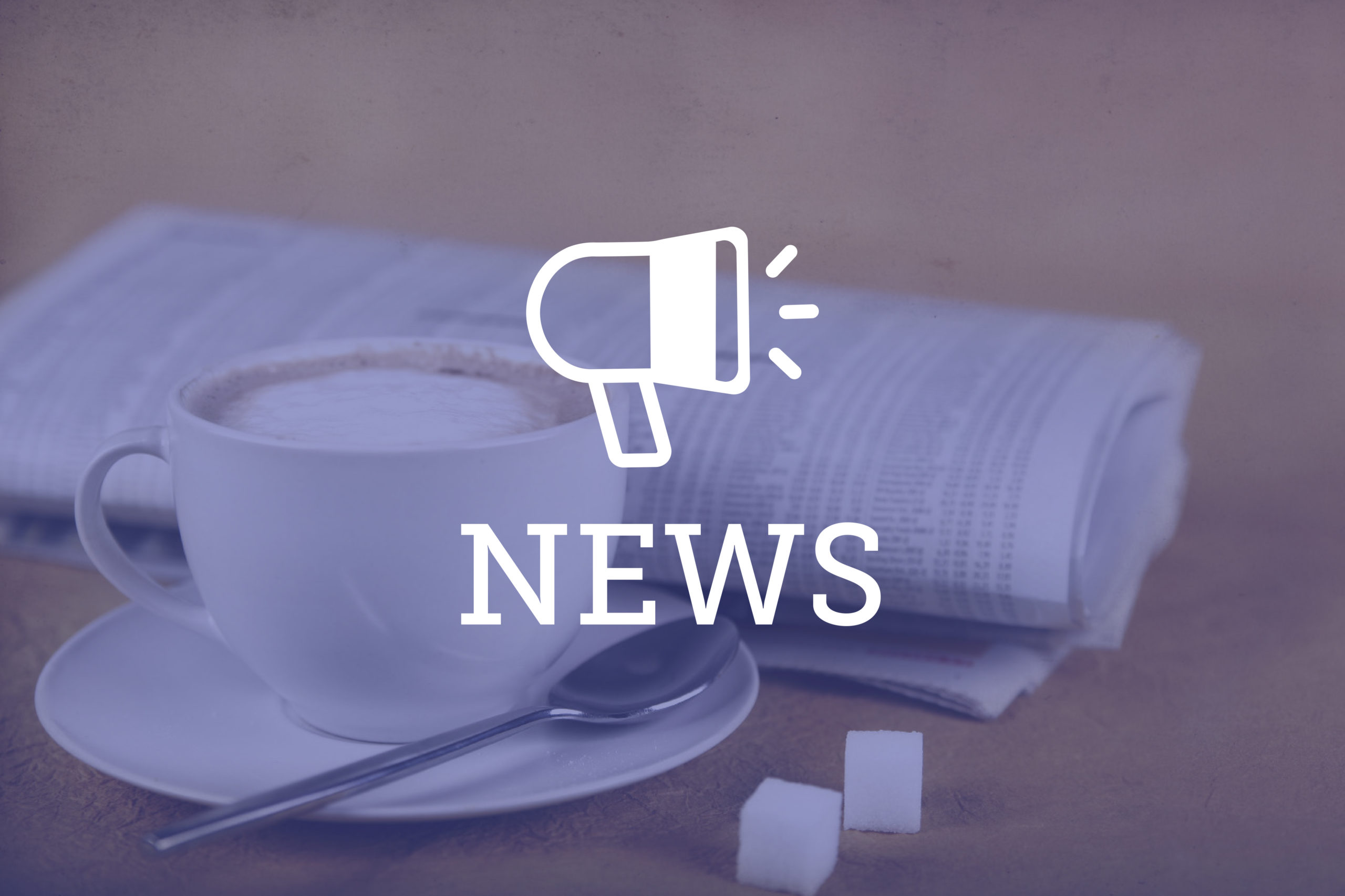 After the major settlement between Dominion and Fox News, defamation cases continue to bubble up in Colorado courts after the anti-SLAPP statute was approved by the Colorado legislature in 2019.
"SLAPP" means strategic lawsuit against public participation. Multiple rulings from 2022 help shed some light on how the Colorado Court of Appeals tackles it. In Salazar v. Public Trust Institute et al. from September 2022, the appeals court considered the appropriate standard for resolving a special motion to dismiss under the anti-SLAPP statute. The appeals court also held an administrative proceeding can form the basis of a malicious prosecution claim only if the proceeding is quasi-judicial in nature. 
In an October 2022 Colorado Court of Appeals decision, the court outlined and applied the framework for considering special motions to dismiss under the state's anti-SLAPP statute, expanding the discussion from Salazar. The appeals court concluded in order to withstand a special motion to dismiss where a showing of actual malice will be required at trial, a plaintiff needs to establish a probability they will be able to produce clear and convincing evidence of actual malice at trial. 
Then, in a December 2022 decision, the appeals court made multiple rulings in an anti-SLAPP case including related to attorney fees.
"Section 13-20-1101(4)(a) provides that 'a prevailing defendant on a special motion to dismiss is entitled to recover the defendant's attorney fees and costs,'" Colorado Court of Appeals Judge Terry Fox wrote. "Because we conclude that Plaintiffs did not have, as a matter of law, a reasonable likelihood of prevailing on their defamation claims, [the defendant] is entitled to recover attorney fees and costs."
Attorney Dan Ernst, of Ernst Legal Group LLC, who has been practicing law for about 10 years, said he is seeing an increase in defamation cases at his practice.
"It's an increasing problem in our society as more and more people go online, and the culture I think is making it more acceptable for people to make false and derogatory and hyperbolic statements about others," Ernst said. "There's an increasing number of cases that are coming forward. I think the fact that they're more high-profile cases … that end up in the news, also bring out people who realize that they themselves are being defamed."
Ernst explained he didn't think it was political, but it seems to be much easier for people to go online and vent saying whatever comes to mind, regardless of how it's going to affect the person who is the target, and it stays up there.
"There['s] two things. One, you aren't standing face-to-face with somebody or in the same … real life community [with] somebody and secondly, the statements don't just dissipate into time the way when you speak," Ernst continued.
Ernst contended the anti-SLAPP statute in Colorado makes it more difficult to bring a successful claim. In Ernst's opinion, the statute is being interpreted in the early stages in a way that creates a strong deterrent to your average citizen bringing a defamation claim. 
"The reason for that is because it [has a provision which] switches the attorney's fees," Ernst said. "It creates a situation where early on in the proceedings, the plaintiff has to make a heightened showing in order to have the case proceed and if the plaintiff is determined to have made an insufficient showing, it flips the attorney's fees. It's a much riskier endeavor to bring a lawsuit to try to vindicate your name in certain circumstances."
Ernst explained that the way the Colorado anti-SLAPP law is being interpreted now, the judge uses a two-prong analysis to grant or deny an anti-SLAPP motion. The first prong looks at the moving party's burden and once that party's burden is made, then the judge switches their focus to the non-moving party's burden. 
"The courts seemed to be using a summary judgment standard [for the second prong], that is a very high standard for determining whether a burden is met or not; and applying that to the non-moving party [is to invite judicial error]," Ernst said, who represents plaintiffs in defamation cases. "That creates a situation where I think unduly there's a burden placed on [the] non-moving party, that is the plaintiff in general, that becomes almost insurmountable in certain situations."