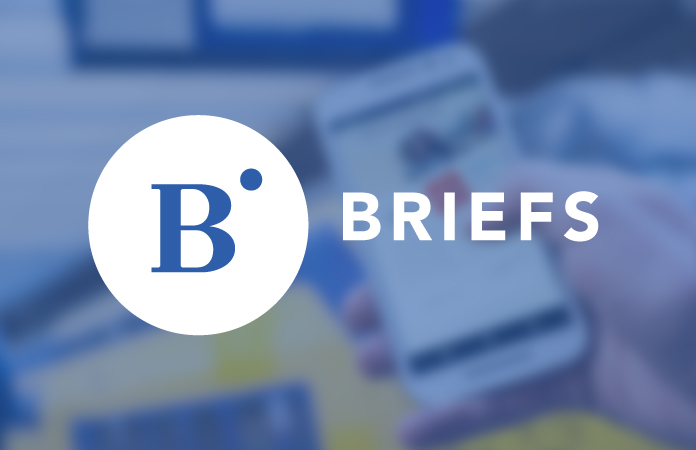 Gov. Jared Polis on Aug. 18 appointed Mark Bailey and Sarah Wallace to the 2nd Judicial District Court covering Denver County. Bailey will fill the vacancy created by the retirement of Judge Brian Whitney, effective Oct. 5, and Wallace will fill the vacancy created by the retirement of Judge Ross Buchanan, effective Jan. 10, 2023.
Bailey is a senior assistant attorney general II in the consumer fraud unit of the Colorado Attorney General's Office, a position he's held since 2010. His practice consists of consumer protection enforcement, according to the news release. Previously, he was an associate attorney with Reilly Pozner, LLP from 2006 to 2010 and law clerk for Justice Nancy Rice of the Colorado Supreme Court from 2005 to 2006. Bailey earned his bachelor's degree from Luther College in 2000 and his J.D. from the University of Iowa College of Law in 2005.
Wallace is a partner at Ballard Spahr, LLP, a position she's held since 2013. According to the news release, her practice consists of complex commercial litigation, including breach of contract, business torts, employment law and appellate matters. Previously, Wallace was a partner at Featherstone Petrie DeSisto, LLP from 2006 to 2013; associate attorney at Petrie Bauer, LLP from 2000 to 2006; and law clerk to Chief Justice Pamela Minzner of the New Mexico Supreme Court from 1999 to 2000. Wallace earned her bachelor's degree from Colby College in 1992 and her J.D. from the University of Colorado School of Law in 1999. Wallace was also a key member of the pro bono legal team representing San Luis Valley residents in the latest chapter of Colorado's longest-running lawsuit.