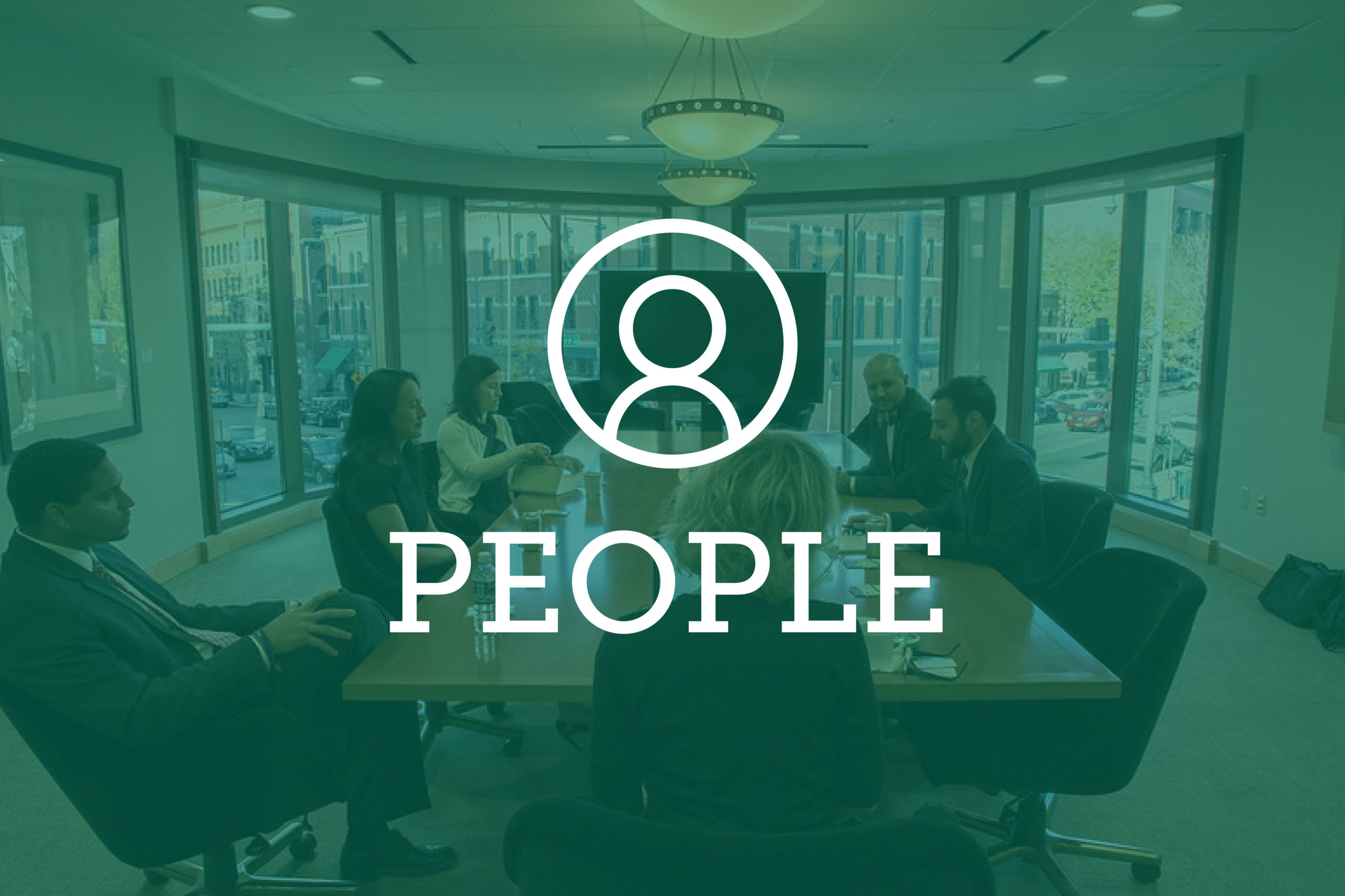 Law Firm Updates
National firm Polsinelli added a new shareholder to its Denver office, according to an Oct. 13 announcement. Real estate attorney Lauren Hirt joined the firm's real estate practice and brings experience in financing, acquisition and disposition and leasing of commercial real estate. She has also served as counsel to real estate investment trusts, corporations and other real estate portfolio and transaction entities. Hirt graduated from the University of Colorado Law School and previously worked at national firm Kutak Rock LLP. 
The Judiciary 
On Oct. 15, the 13th Judicial District announced an upcoming district court vacancy created by the retirement of Judge Michael Singer. The 13th Judicial District Nominating Commission will meet in November to interview and select candidates for the governor to appoint. Applicants must submit completed applications by Nov. 5 to be considered to fill the vacancy which will occur on Jan. 1, 2022. 
Judge Paul Dunkelman will serve as interim chief judge of the 5th Judicial District, according to an Oct. 16 announcement. Dunkelman was appointed to fill the leadership position for "an indeterminate length of time" by Colorado Supreme Court Chief Justice Brian Boatright during a pending criminal matter involving the former Chief Judge Mark Thompson. Dunkelman, a University of Denver Sturm College of Law graduate, has served on the district court since 2013 and has 20 years of experience in private practice. 
On Oct. 21, Gov. Jared Polis appointed Yolanda Fennick to the El Paso County Court in the 4th Judicial District. Fennick will fill a vacancy from Judge Samuel Evig's appointment to the 4th Judicial District Court. Fennick, who filled the position immediately, received her J.D. from the University of Missouri and has practiced family, juvenile and guardian matters at The Law Office of Yolanda M. Fennick since 2006. 
Movers and Shakers 
International firm Crowell & Moring announced last week that it opened a Denver office. The seven-attorney office will focus on transactions and regulatory and commercial litigation. The attorneys at the newly opened office are Meshach Rhoades, the office managing partner; Katy Raffensperger, a partner; Betsy Derwinski, senior counsel; Suzanne Walts, counsel; and associates Laura Martinez, Melissa Moravec and Sarah Rippy. The firm said it plans to expand its Denver location in the coming year.