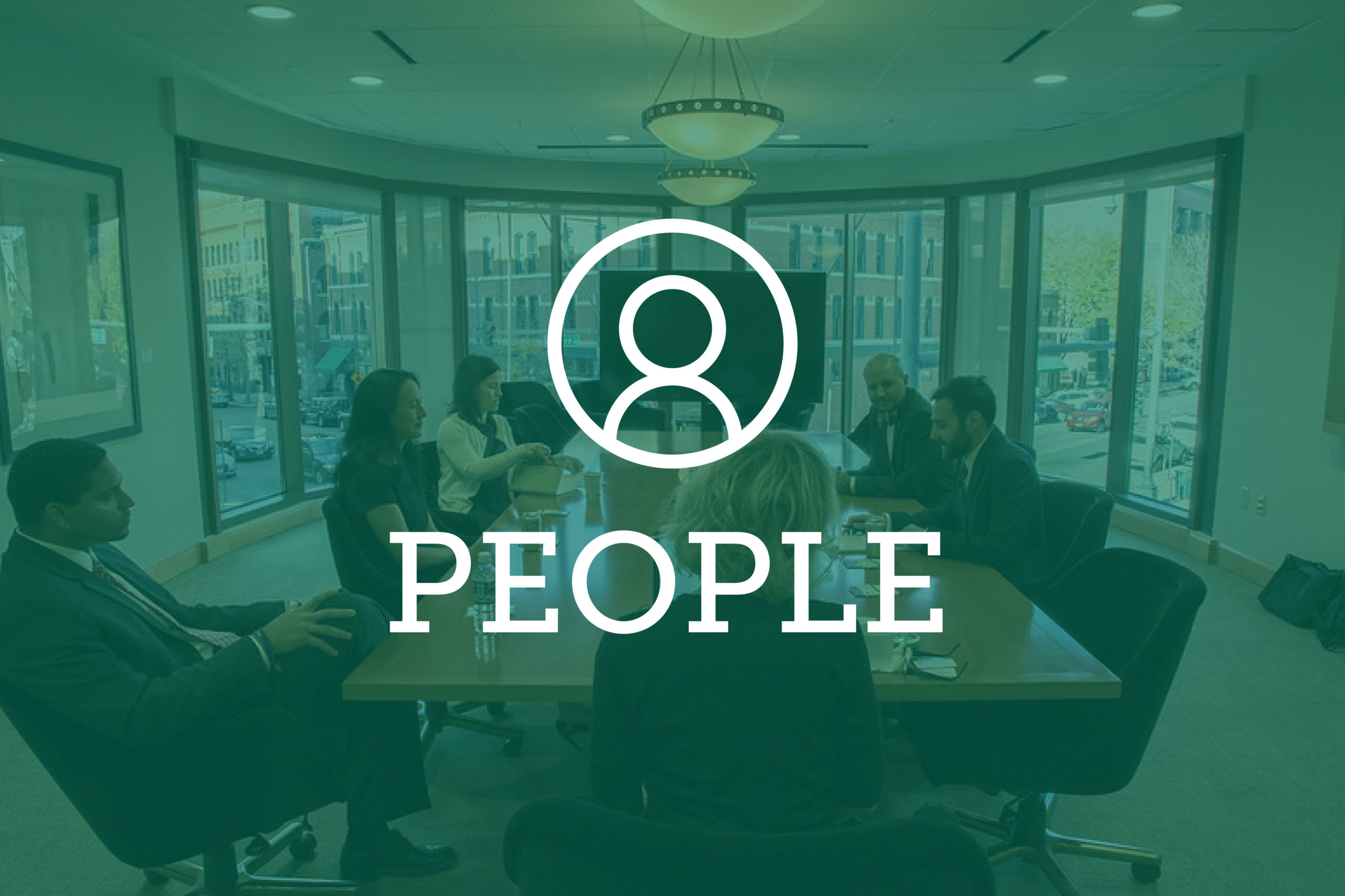 New Bar President
Joi Kush started her role as the 2021-2022 President of the Colorado Bar Association this month. Kush is a partner at Johnson Kush, P.C. She received her J.D from Albany Law School of Union University in 2010 and was an active member in the Colorado Bar Association and American Bar Association for almost ten years, including Colorado Bar Association Leadership Training in 2016 and former Executive Council leadership in the CBA Young Lawyer's Division in 2019. 
Kush takes on the role of CBA President in the wake of an ongoing global pandemic that has drastically changed business as usual. 
"Never before have we been more connected," Kush says. "Not only has remote court proceedings enhanced access to justice by making it easier for litigants to appear in court, but it has given many parent lawyers a flexible workday," she said. "Of course, there are negatives as well; however, this new remote world has opened up new possibilities."
In her new role as president, Kush plans to continue using services such as Zoom to engage with CBA members for necessary connections to the legal community. She vows to foster a feeling of belonging for all lawyers and looks forward to meeting people in person this year. 
Law Firm Updates
International law firm Clark Hill PLC announced the firm has expanded its Cannabis Industry Group with the addition of eight attorneys and a team of paralegals and support staff from Denver-based, leading cannabis law firm, Hoban Law Group. New attorneys include HLG president and founder Robert Hoban who joins Clark Hill as a Member, Member-in-Charge of Clark Hill's new Denver Office, and the Co-Leader of its Cannabis Industry Group. The team will reside in the firm's new Denver office, formerly the offices of HLG. The addition of this office brings Clark Hill's global footprint to 26 offices.
"The cannabis industry is an area of strategic focus for Clark Hill and HLG is globally recognized as one of the top cannabis law firms," said John Hensien, CEO of Clark Hill. "The team's depth of experience in helping cannabis-related businesses navigate the regulatory, transactional and litigation landscape will provide a deeper bench for Clark Hill's Cannabis Industry Group, and the team will also be a tremendous asset to our clients across the board in other areas of practice."
The cannabis industry is becoming increasingly complex as the needle moves closer and closer to federal legalization. Over the last year, there has been a flurry of mergers and acquisitions in the cannabis sector, and as the industry consolidates, a sign of maturation, operators will demand increasingly sophisticated legal and advisory services.