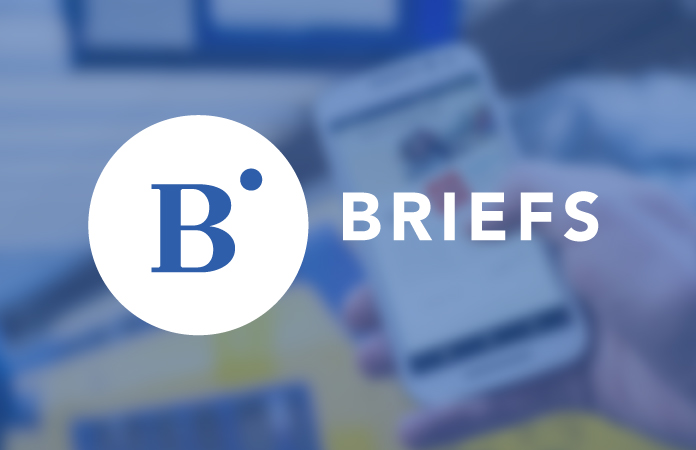 U.S. Supreme Court Justice Stephen Breyer will officially retire at noon, Eastern Standard Time, on June 30.  
Breyer, who announced plans to retire earlier this year, released the official end-time in a letter to President Joe Biden on June 29. His retirement coincides with the final day of the U.S. Supreme Court's 2021 term. 
"It has been my great honor to participate as a judge in the effort to maintain our constitution and rule of law," wrote Breyer in his letter of resignation.
Breyer, 83, is the second-longest serving justice currently on the bench after he was appointed in 1993 by former President Bill Clinton. Before his 27-year tenure on the high court, he was a longtime federal judge with a 14-year term on the First Circuit Court of Appeals. 
He will be replaced by Judge Ketanji Brown Jackson who will be the first Black woman to ever sit on the U.S. Supreme Court. Jackson was confirmed with a 53-47 Senate vote on April 7, which fell along party lines. 
Speaking at a press conference hosted at the White House on June 29, Breyer said he has optimism for democracy going forward. He said that when students express cynicism over the U.S. and the rule of law, he points out that the country is still in many ways an experiment. "It's an experiment that's still going on," he said.  
"It's a kind of miracle when you sit there and see all those people in front of you, people that are so different in what they think, and yet they've decided to help solve their major differences under law," said Breyer. He added that future generations of Americans will be the ones to determine if the ongoing experiment of a country founded on human rights and democracy will succeed. "I'm an optimist and I'm pretty sure it will," said Breyer.