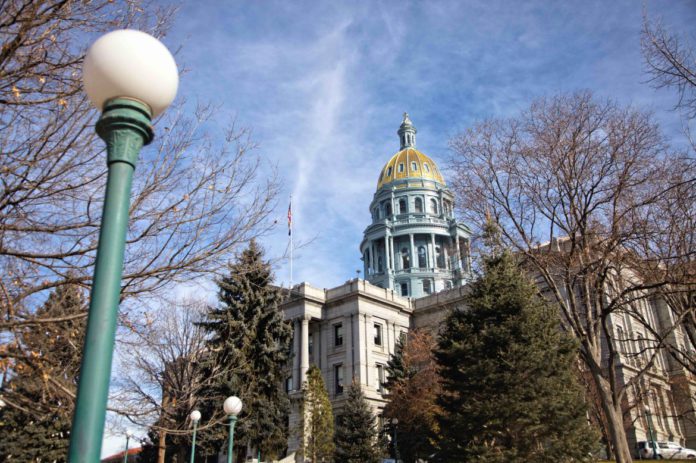 Colorado lawmakers are considering an overhaul of the Children's Code of Colorado for the first time in nearly 50 years, without making substantiative changes to the statutes themselves. Sponsors of a bill to update the language said they feel the existing statute is too difficult for lay people to understand.
"Senate Bill 59 not only makes the statute more accessible to professionals who engage with youth inside and outside the courtroom but also families and youth," assistant house minority leader and bill sponsor Tim Geitner said. "And I think that's important to recognize as well."
The bill updates the statute with language that is said to be more current and comprehensible as well as section labels to point users toward the particular topics they need instead of looking across multiple locations for information. "A natural and organic flow" to the new Article 2.5 is said to make it easier to train professionals involved in juvenile justice, and pro se families, to use the section. According to the proposed bill text, the purpose of Article 2.5 is to restore, protect and improve public safety by creating a juvenile justice system that appropriately sanctions those who violate the law and also provides opportunities to bring together affected victims, the community and juvenile offenders for restorative purposes.
Geitner said the bill has needed work for some time. "Since 1970, this section of statute hasn't seen an overhaul, and it has been changed with various policy makers making additions. So, streamlining it and making that foundation is a critical part not just for the organizations in the juvenile justice system but also families that are looking to navigate it as they represent themselves."
Colorado has had a long history of juvenile justice reforms and long periods without change. According to a 2018 presentation by the Colorado Commission on Criminal and Juvenile Justice, Colorado was one of the first states to adopt legislation to protect children and establish juvenile court as a way of helping youth in trouble.
Assistant House Majority Leader Serena Gonzales-Gutierrez said the bill is about reorganizing the juvenile code. The bill, which has been in the works for years, involved the work of the Colorado Juvenile Justice and Delinquency Prevention Council, and its Children's Code Committee. The committee reviewed and made the definitions consistent, Gonzales-Gutierrez said. It also removed definitions from other articles that only appear in the new Article 2.5, modernizes the structure of Article 2 to align with Colorado Revised Statutes format and timeframes now follow the standard format on calendar days.
"It was imperative to the committee that the reorganization would be non-substantive," Gonzales-Gutierrez said. "We're not trying to change anything that's in law — we know that will be perhaps for a different time and different bills."
"I think this will mean a lot to the folks who interact with this statute on a regular basis both in the courts … and families and kids that are experiencing the system," Gonzales-Gutierrez said.