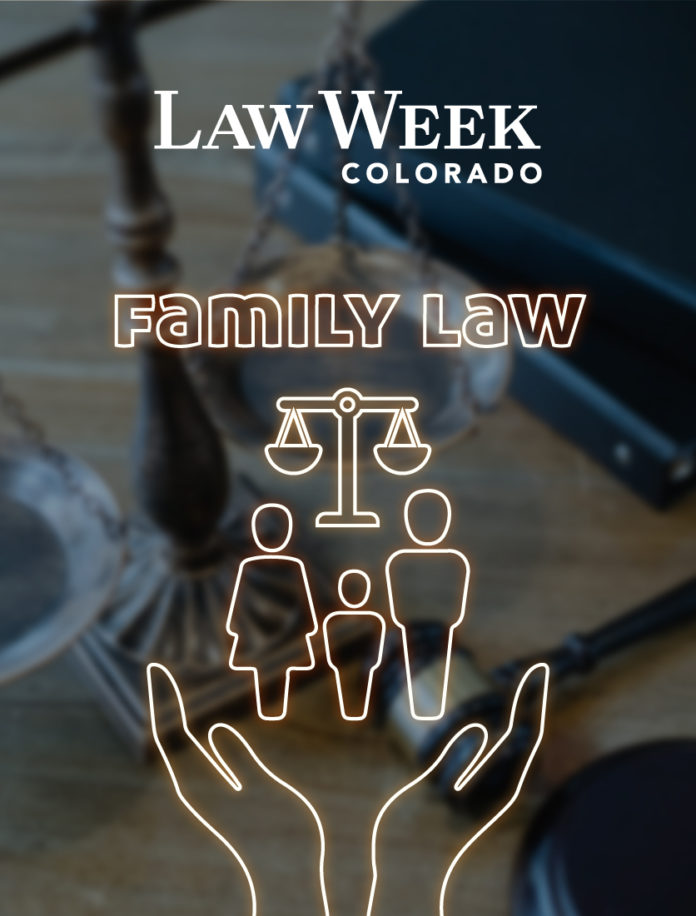 Legal Lasso is Law Week's morning roundup of legal headlines across the state. Each morning, we take stock of legal issues and happenings, so be sure to sign up to stay up-to-date, and be sure to subscribe to Law Week Colorado!
And now that Law Week's an online-only news outlet, we get the news out as soon as it becomes available! Make sure to get your print subscription moved over now or sign up for a new subscription!
FAMILY LAW
After a complicated year of family law changeups, the practice is battling new issues related to the pandemic, and new complications even reach to how divorced couples handle COVID-19 vaccinations for their children. Law Week checked into these new facets of family law with our continual coverage for courts, business and more. Check out our current edition here!
LOCAL NEWS
Colorado Aims to Reach Universal Internet Coverage
New legislation keeps the state on a path set in 2017 to provide Internet access to all of its residents, but challenges remain. Colorado's remote corners still experience slow speeds and access troubles. (Colorado Sun)
Douglas County Apartment Complex Sells for Nearly Half a Billion Dollars, Sets Record
The sale of the Palomino Park Apartments is the most lucrative multi-family housing transaction in state history. (Denver Post)
State Supreme Court Says "No" to Proposed Animal Cruelty Ballot Measure 
The state's highest court ruled Monday that a proposed ballot initiative that would have broadened Colorado's animal cruelty laws violates constitution's single subject rule. (Grand Junction Sentinel).
Colorado High Schools in Midst of Championship Week After Tumultuous Year
More than two dozen state championship competitions are now underway as Colorado's high school athletes wrap up an athletic year that began last August and was interrupted by the COVID-19 pandemic. (Denver Post).
NATIONAL NEWS
Republican U.S. Senators Use Filibuster to Prevent Debate on Elections Bill 
A significant elections administration bill known as the For the People Act was blocked in the U.S. Senate Tuesday as all of the chamber's Republicans refused to permit debate on it. (New York Times)
Draft UN Report Warns Climate Change Consequences are Coming Sooner than Anticipated 
A study by a United Nations panel will warn that dangerous impacts to the planet's capacity to support life as human-caused climate change continues are occurring at a faster pace than expected. (The Guardian)
Hong Kong's Last Pro-Democracy Newspaper to Close 
The Apple Daily, the island's last holdout against control by China's Communist Party, said it will publish its last edition on Thursday. The announcement comes after five executives and editors were arrested for violating a harsh "security" law imposed in the province. (Seattle Post-Intelligencer and Associated Press)
Law Week Colorado is the state's only news outlet specifically for lawyers, law firms, corporate counsel and the judiciary. 
To submit information or press releases, shoot us a message at [email protected].