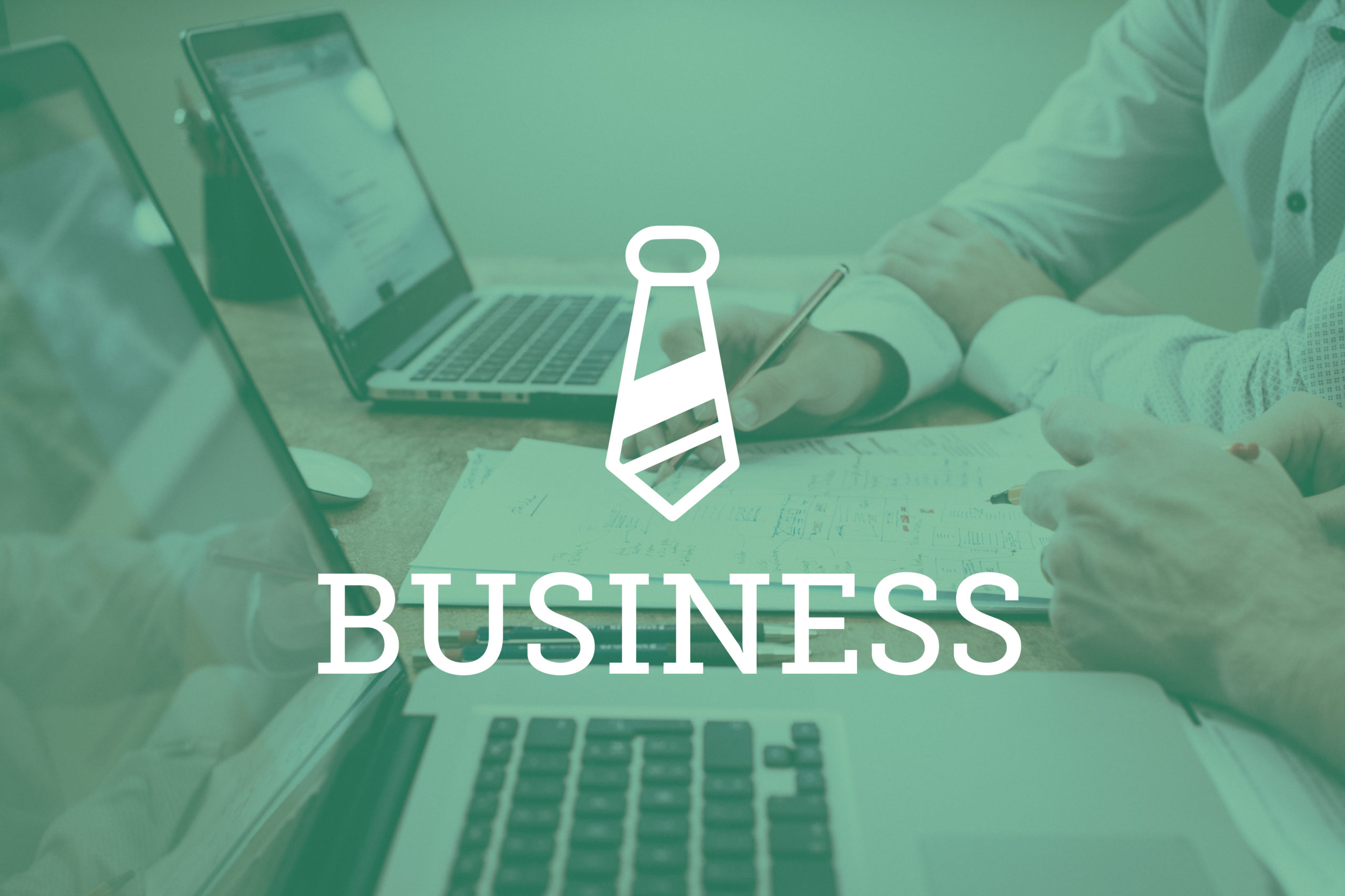 A proposed bill introduced at the start of this legislative session seeks to regulate oil and gas development to prioritize health and public safety. House Bill 1071 aims to "foster the responsible, balanced development, production and utilization of the natural resources of oil and gas … in a manner consistent with protection of public health, safety and welfare, including protection of the environment and wildlife resources." The bill relies on the 2017 Court of Appeals decision in Martinez v. Colorado Oil and Gas Conservation Commission. 
Plaintiffs in the Martinez case proposed in 2013 that the Colorado Oil and Gas Conservation Commission adopt a rule to: "not issue any permits for the drilling of a well for oil and gas unless the best available science demonstrates, and an independent, third party organization confirms, that drilling can occur in a manner that does not cumulatively, with other actions, impair Colorado's atmosphere, water, wildlife and land resources, does not adversely impact human health and does not contribute to climate change."
One of the primary arguments in the plaintiffs' proposal centered around the public trust doctrine, an argument that was previously denied by the Colorado Supreme Court in two 2016 rulings concerning home rule bans on fracking in Longmont and Fort Collins. 
The proposal in Martinez was denied and plaintiffs appealed. The Court of Appeals ruling was limited to looking at the role of the commission and what power it had to institute such a rule. The ruling also looked at statute language on oil and gas development that states such development must be "in a manner consistent with" public health, safety and environmental impact. 
The Colorado Supreme Court rulings pertaining to fracking bans in Longmont rejected the application of the public trust doctrine and local municipal authority to institute such a ban because they are preempted by state law. In the case of City of Fort Collins v. Colorado Oil & Gas Association, the Court ruled that "the Commission has promulgated an exhaustive set of rules and regulations 'to prevent waste and to conserve oil and gas in the State of Colorado while protecting public health, safety, and welfare." 
This decision came into play in the Martinez Court of Appeals opinion.
"We have oil and gas encroaching on our suburban areas, which is driving down property values," bill sponsor Rep. Joe Salazar said. "We're talking thousands upon thousands of homes that it's encroaching upon with so many thousands more individuals and children that we have to think differently about this."
Salazar introduced the legislation hoping to codify the ruling and implement state law mandating that developments be consistent with the health and safety of the public and the environment. He said although some have been amended, ultimately the commission hasn't denied "a single permit" for oil and gas development. 
Salazar expressed concern over fracking projects scheduled to commence in his district. He noted that in less densely populated counties where individuals are likely to live farther from developments, like Weld and Larimer, those projects might have been fine. 
But he said it's always "posed a danger," citing the Firestone explosion that occurred last year due to an uncapped gas line and several other incidents since then.
Tracee Bentley, executive director of the Colorado Petroleum Council testified before the House Committee earlier this month that it was "concerning that a piece of legislation would be put forth regarding a court case that has not yet been fully adjudicated." 
She argued that the bill would bring financial impacts that are not spelled out in the current fiscal note. 
Last month, the Colorado Supreme Court granted certiorari in the Martinez case. With further potential action by the Supreme Court pending, Bentley feels the legislation is premature.
"This bill is an attempt to circumvent the judicial system and eliminates the checks and balances system that is the foundation of the state's democracy," she said in a press release. 
The CPC argues that the Court of Appeals ruling in Martinez does not point to the responsibility of the commission on development but rather that it misinterpreted its own authority regarding accepting or denying the rule the plaintiffs hoped to implement.
Bill 1071 narrowly passed the House earlier this month with a 34-30 vote. A hearing is scheduled before the Senate Agriculture, Natural Resources & Energy Committee for next month.
— Kaley LaQuea