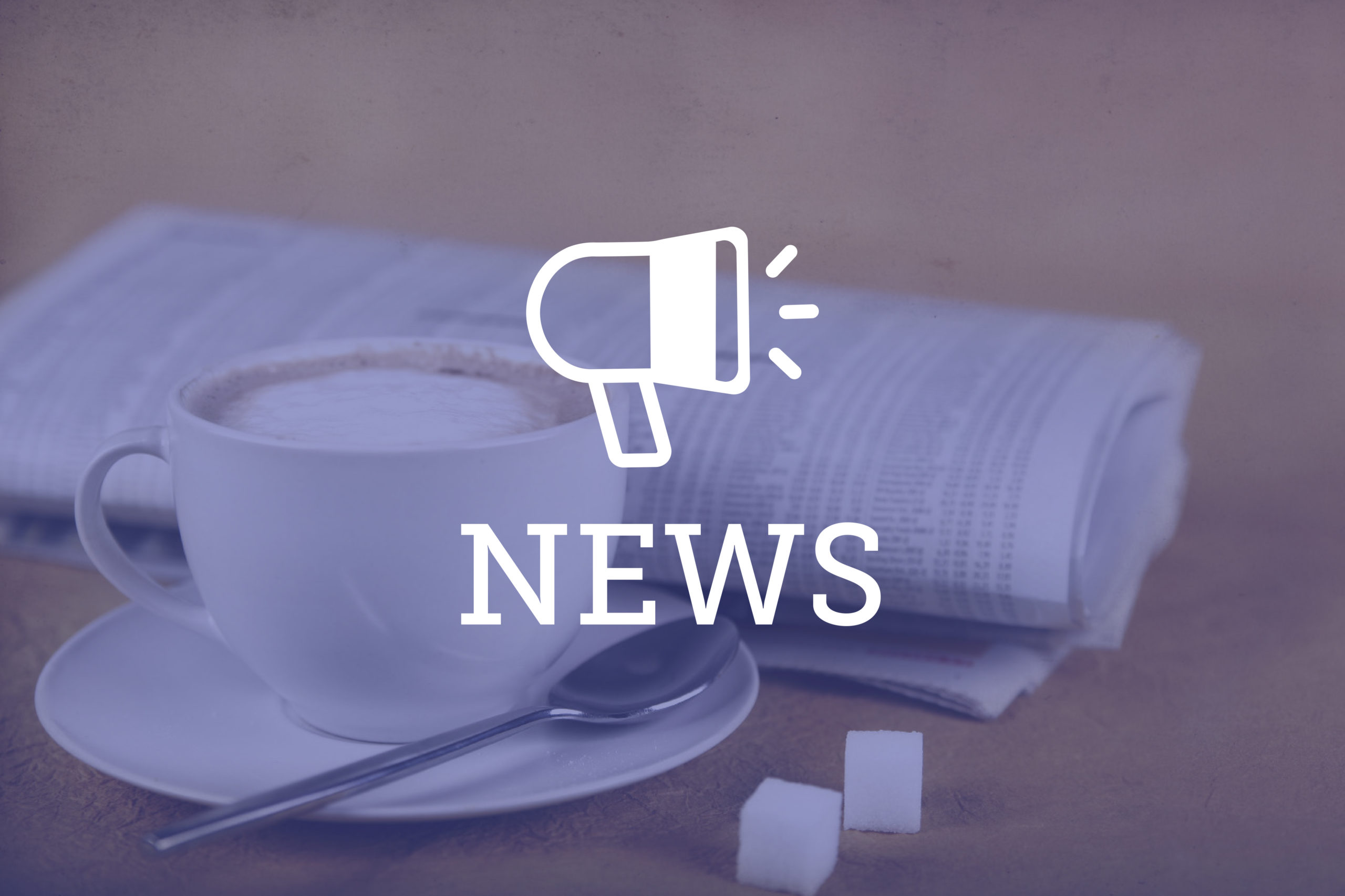 There's been no shortage of political rhetoric about recent announcements of moving headquarters of the Bureau of Land Management and the U.S. Department of Agriculture out of Washington, D.C. Secretary of Agriculture Sonny Perdue said July 16 the BLM will move its headquarters to Grand Junction. 
Perdue said in June the USDA's research arms, the Economic Research Service and the National Institute of Food and Agrculture, would move to Kansas City. 
Much scrutiny has focused on how much turnover the agencies will face depending on the percentage of employees who ultimately choose to move. 
According to reporting by NPR, only about 36% of the USDA's research arm employees who have made their decisions so far committed to relocating.
BakerHostetler partner Mark Barron, who heads the firm's energy litigation practice in Denver, said the practical argument for having the BLM close to the public lands it regulates isn't new. 
"The pros of moving are what people in the West have been complaining about for 150 years, which is that they get regulated by a bunch of Easterners who don't know anything about the issues on the ground."
Laura Bentele, an associate in Armstrong Teasdale's St. Louis office who leads the firm's agribusiness and food practice, said she believes the characterization of the USDA's move away from Washington, D.C. as an attempt to separate the science from the policymaking is overblown. 
But she said it's still possible turnover caused by the USDA's move could affect policy discussions. 
"There's consequences, I think in terms of institutional knowledge," she said. "You're going to have more people placed in a spot that they're going to have to play some catch-up or combat the learning curve as to what their basic job role is." 
The size of the impact, Bentele added, may depend on how much turnover happens in the USDA's upper ranks versus its lower echelons, since high-level turnover will likely mean more disruption to continuity.
Barron said from a political perspective, a push to de-centralize government — even if symbolic, given that the headquarter moves don't affect the agencies' power — seems to at least partially motivate the BLM and USDA moves.
"BLM is a great agency to start with, because almost nothing the agency controls is in D.C.," Barron said, in reference to the vast majority of federal land's concentration in Western states. 
According to a report from the Congressional Research Service, the BLM manages about 248.3 million acres of public land. 
But the impact on attorneys whose work intersects with those agencies isn't likely to be nearly as noticeable. Colorado has already been ground zero for environmental and natural resource attorneys.  
"Actors go to Hollywood, natural resource lawyers go to Colorado," Barron said.
Technology's flattening of the business world also makes the physical location matter less consequential, Bentele added.
"Distances now are such that whether we're located in the Midwest or East Coast or West Coast, we've got plenty of technological options where those distances have shrunk dramatically. … I don't know that as of right now you can anticipate some drastic shift in viewpoint simply because the services are located closer to the core of a lot of agricultural activity in the country." 
—Julia Cardi