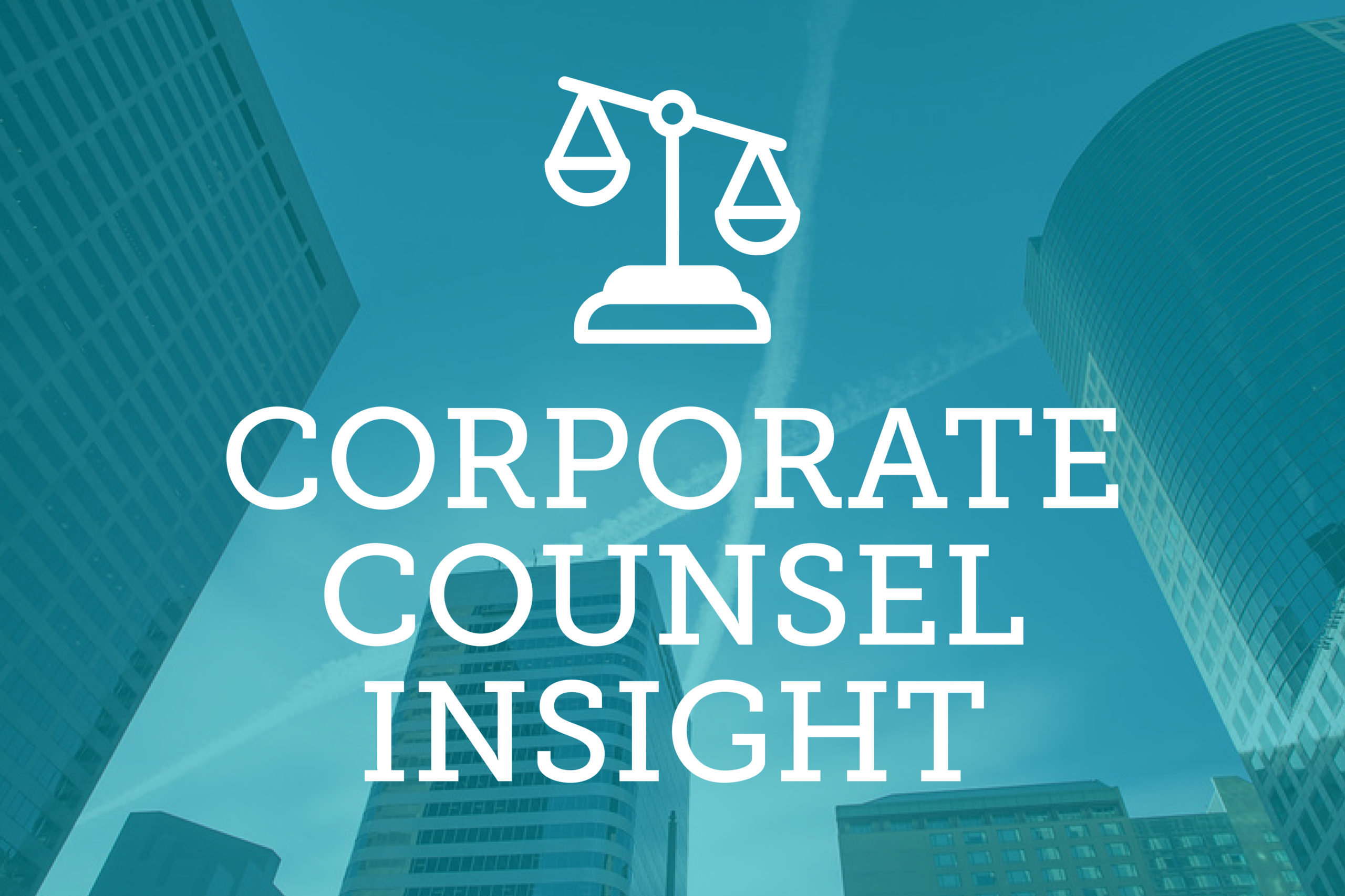 The Federal Trade Commission might soon issue its first guidance in decades on how it enforces "Made in USA" claims on products.
The FTC on Sept. 26 held a workshop in Washington, D.C., to discuss whether to change the regulations or guidance dealing with Made in USA labels on products. While consumer protection attorneys predict the FTC will likely step up enforcement of U.S. origin labeling regulations, the bigger threat to companies remains private class actions in the space, they say.
The FTC can bring action against companies accused of misleadingly or deceptively claiming their products are of U.S. origin. For a product to deserve an "unqualified" Made in USA claim — meaning it doesn't hedge with language like "product assembled in the U.S." or "75% U.S. materials" — FTC policy requires that "all or virtually all" of the product must be domestic. The commission has been asking the public, as part of a 15-question public comment solicitation that ends Friday, whether it should continue enforcing this bright line standard or change to a more flexible, case-by-case test for determining whether a product can be advertised as American made.
The FTC has only sporadically brought Made in USA claims against companies over the years, but its commissioners have said they intend to become more active in policing the claims. In May, FTC leadership testified to Congress that the commission was tightening scrutiny of Made in USA claims, with Commissioner Rohit Chopra saying penalties would help deter companies from misleading consumers with the label.
The September workshop might "portend more aggressive positions from the FTC," on U.S. origin claims, said Rich Cunningham, a partner at Gibson Dunn & Crutcher's Denver office and former senior trial counsel at the FTC. "I do not believe this [workshop reflects] a retraction of enforcement but rather an expansion."
The FTC hasn't issued any major guidance on U.S. origin claims since 1997, when it announced it would retain the "all or virtually all" standard. By now, the standard is relatively settled law among most consumer protection attorneys, Cunningham said. Still, it can be arguable whether a particular product that isn't entirely American made might qualify for the "virtually all" standard. But historically, most of the FTC's U.S. origin actions have focused on "more egregious violators" as opposed to the close cases, but that might be changing, Cunningham said.
In one example of a less nuanced case, the FTC announced a final consent order in April against Patriot Puck, which the commission alleged imported its hockey puck products from China despite the company's advertising that they were "Proudly Made in the USA."
 As much as companies might watch the FTC's movements in U.S. origin claims, they view private class actions as the bigger economic threat, said Justin Prochnow, a Greenberg Traurig shareholder whose practice focuses on advertising law. "It's an area that has really received increased attention over the last 3 or 4 years" from class-action plaintiff lawyers, he said.
Class actions over Made in USA claims have drawn several settlements in the high six figures in recent years. In January, shoe manufacturer New Balance agreed to pay $750,000 to settle a claim brought by plaintiffs who said its "Made in USA" shoe line was deceptive because only 70% of the materials' value might have been manufactured domestically. New Balance didn't admit any wrongdoing but agreed to change its labeling and manufacturing.
Many of Prochnow's clients are in the food and beverage industry, and he's been seeing lawsuits emerge against energy drink companies in particular, which face allegations that their labels mislead consumers to think their ingredients are all domestically sourced. Notably, the FTC's Made in USA guidance is silent on labels specifically for food, beverage, cosmetic and dietary supplement products that otherwise fall under the Food and Drug Administration's jurisdiction.
Prochnow said a lot of defendant companies can win the U.S. origin lawsuits against them, but the suits can often survive a dismissal and get the motion to certify a class. Then the matter becomes costly for the company, which often chooses to settle it.
With Made in USA claims carrying the risk of a deceptive advertising lawsuit, it's fair to ask why a company would push to have that label on a product if it might be at all questionable. Prochnow said it might not be worth it in some cases.
"I'm not sure that the value is there as much as people think it is," Prochnow said. "I'm not sure there's as much of a care [among consumers] as to whether your crackers or your kombucha is all necessarily made in the USA." He tends to recommend clients lower their risk by making a qualified claim, specifying which parts are domestically sourced and which are not.
 An example would be saying the product is "made in the USA with ingredients from around the world."
It's debatable how much value a "Made in USA" distinction carries, and it might vary depending on the product type or the subset of consumers who buy it. 
Cunningham said he warns clients to carefully consider and substantiate any type of U.S. origin claims, however, because Made in USA labels can carry significance with consumers. "They have an emotional component that's unique in advertising law." 
— Doug Chartier