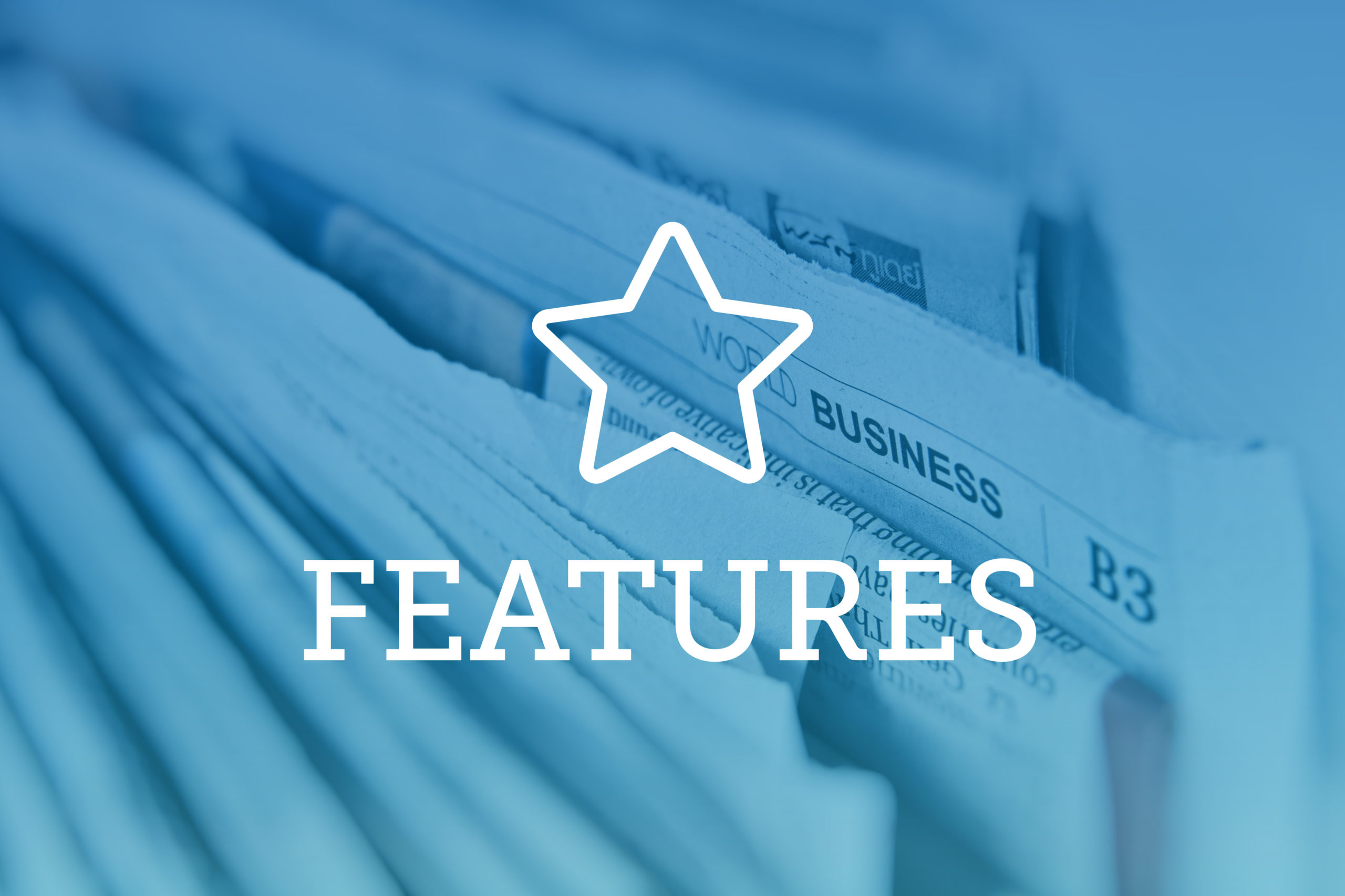 Colorado has long been a hub for energy law. But is that set to change as the U.S. shifts away from oil and gas and toward renewable energy?
John Kellogg, co-chair of the advanced energy group at Moye White, thinks there is plenty of opportunity for Denver firms to lead in renewable energy law. For starters, Colorado is rich in both wind and solar resources, and the state is home to lots of companies involved in renewable energy development and financing. Colorado-based organizations like the Rocky Mountain Institute and the National Renewable Energy Laboratory are influential in research, development and policy, Kellogg added.
"I think Colorado will become one of the leading hubs for the renewable energy transition," he said. Moye White has embraced the transition by establishing a separate advanced energy practice, he said. 
"As a Rocky Mountain-based law firm, it's a natural place for us to go," Kellogg said. "And it's been a natural transition for many of our clients, some of whom were very active in traditional energy and are now becoming more active in advanced energy."
Many of Kellogg's first renewable energy transactions in the mid-2000s involved property owners whose fields had caught the eye of wind farmers. In the decade and a half since then, the Denver-based firm's advanced energy practice has expanded beyond leasing agreements to representing developers and financers in renewable energy projects across the country.
THE POWER OF TAX CREDITS
Denver-based Holland & Hart has about 20 attorneys who focus heavily on renewable energy transactions, while another 80 or so handle renewables-related work at least occasionally, according to partner Billi McCullough, who entered the alternative energy niche at the firm about 13 years ago.
"We have made a conscious decision over the years to represent primarily developers and independent power producers," said McCullough. Clients include developers of wind and solar farms that sell their power to big utility companies like Xcel Energy.
Tax credits for wind and solar projects have played a huge role in driving renewable energy investment. They have also added a lot of complexity to project transactions, according to McCullough, as an "elaborate financing structure" has evolved to monetize these incentives.
"The companies that build wind and solar farms typically operate at an accounting loss because they're spending so much on development every year, so they don't have any use for the tax credits that come from selling the energy," McCullough said. 
"In order to make those valuable, we have to figure out a way to get them into the hands of someone who values them," she said. 
With several federal tax incentives set to expire over the next couple years, there has been a rush to get projects qualified, according to McCullough. The tax credit phase-out will change the legal market, she said, since much of the work has focused on sophisticated financing transactions involving tax credit transfers.

ON THE HORIZON 
While some of the federal incentives for renewables are winding down, several state governments have shown support by upping renewable portfolio standards and targets. Gov. Jared Polis has unveiled a plan to achieve 100% renewable energy in Colorado by 2040, and Xcel Energy has committed to hitting that target by 2050.
K.K. DuVivier, professor at the University of Denver Sturm College of Law and expert on renewable energy law, said her students worked on a draft bill this fall that would require the public utilities commission to study what's known as Community Choice Energy, a wholesale power purchasing arrangement that would help Colorado cities achieve their 100% renewable energy goals. Similar programs are already in place in seven states. State Rep. Edie Hooton plans to introduce the legislation during the 2020 legislative session.
Moye White's Kellogg said that while tax incentives and government support helped get the renewables industry off the ground, he has noticed a change in what's driving wind and solar today. "We're now seeing a lot of the renewal development being driven by industry, not necessarily by governmental policy," Kellogg said. 
Even with a more market-driven industry, the shift toward renewables won't happen overnight. "There's a push to move the transition along much more quickly than is technically feasible," Kellogg said. "The transition is going to take a little longer than people anticipate."
One of the technological bottlenecks has been in energy storage to allow power generated on a windy or sunny day to be used later. "That technology is really just starting to get its feet under it now, and we're going to see a lot more of that over time," McCullough said. That technology will be added to new energy projects as well as existing wind and solar projects. "So, there'll be a lot of work in that space," she said.
There appears to be no shortage of enthusiasm for renewable energy among budding lawyers.
DuVivier said interest in the specialty is "growing significantly," and she had "a lot of passionate students" in two different classes this past semester. Some wanted to get involved with the CCE legislation while others expressed a desire to run for office or work in government. "Young people are seeing their world and they want to make a difference," she said.
Kellogg said the practice area is attractive to many young lawyers who are concerned about climate change and view renewable energy as a way to address the problem. But they need to have the transactional skills and regulatory knowledge to do the work, he said. An interest in technology doesn't hurt, either. 
"Advanced energy projects are, at their core, a business transaction," Kellogg said. 
— Jessica Folker