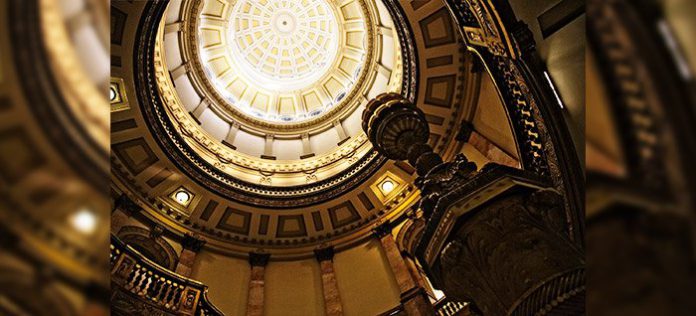 With the passage of a state bill, immigrants in Colorado gain another mechanism to help ensure their stay in the country.
House Bill 1060, which passed April 21, sets strict guidelines for processing U visas, the document that rewards crime victims who volunteer information to law enforcement with the ability to stay in the country. While the visa itself does not guarantee citizenship, it is a doorway for thousands each year to obtaining lawful permanent residency. While the requirements of the visa as given by Congress are broad, it has one main sticking point: the law enforcement agency aided by the noncitizen must certify the individual qualifies for application under this specific U visa.
The law enforcement agencies themselves, however, have thousands of applications and set their own requirements for processing them — if they respond to requests for certification at all.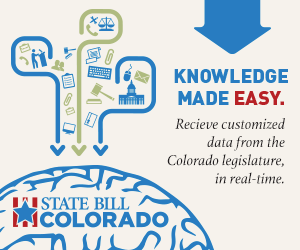 According to , managing attorney of the Children's Program at the Rocky Mountain Immigrant Advocacy Network, the process set up by Congress can make it difficult for applicants since they must depend on the law enforcement agencies' assistance for the first step in applying for the visa.
HB21-1060 is intended to make that process easier — within Colorado at least — by setting a timeframe for Colorado law enforcement agencies to respond to requests from potential U visa applicants. However, if an individual is unable to obtain that signature and prove they are awaiting U visa approval or denial, they may still face detention or deportation.
The bill also requires agencies to send an annual report on how many certification requests are received and how they responded, forbids agencies from providing personal identifying information to ICE and requires law enforcement to provide crime victims who might qualify for U visas with information on the program.
Colorado's bill gives agencies about four months to decide on certification and about three months if the applicant is in active deportation proceedings or if their eligibility is close to expiring. Seven states have passed similar types of legislation, which give more stringent timelines, the strictest of which is California.
Harrington said Colorado's new requirement is "extremely generous" in comparison to other states' requirements. "You're talking about agencies like the Los Angeles Police Department, who get thousands of requests a year, as opposed to our police departments and DA offices that might get a couple hundred per year — and they're able to comply with those timelines," Harrington said. "This is really about victim safety and about their lives and being able to access protection that Congress intended for them to be able to stay in the U.S. We feel good about asking law enforcement to make these decisions more quickly."
In many cases, U visa approval can decide a life-or-death situation, Harrington said. Individuals might face deportation back to dangerous situations and extreme harm and hardship. The ability to get on a pathway to lawful permanent residency is important for these individuals, Harrington said. It is very much an uncertain limbo in waiting for law enforcement to sign the certification, or whether you'll even be allowed to send an application.
Harrington said that hearing back on a U visa application often takes around four to five years while waiting for one of the limited 10,000 visas awarded each year. During that time, the applicant-hopeful might receive deferred action status, meaning some protection from deportation or detention, but the limbo of waiting for the first step of certification to be completed can be difficult.
A key part of waiting for a U Visa is that the immigrant has no legal status. During that time, Immigration and Customs Enforcement agents can place an individual in removal or detention proceedings, which then requires getting a stay of removal to stop deportation.
The Center for Immigration Studies, a nonpartisan nonprofit research organization, reports the U visa program has grown significantly in recent years. While the number of visas issued each year has been below 20,000 through the life of the program, the number of petitions filed each year has quintupled since the first year they were awarded.
HB21-1060 passed in both legislative chambers but has not yet been sent to the governor's desk, as of press time.