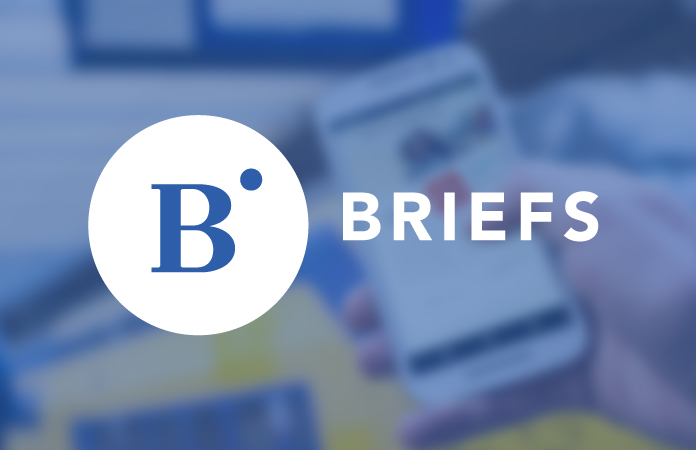 A lawsuit against the Denver Police Department for use of force during the George Floyd protests had its first day at trial on Monday. The complaint alleges that police officers brought in to supervise the 2020 protests used excessive force, violating the constitutional rights of protestors. 
Two lawsuits representing 12 protestors were first filed in June and July 2020 by the American Civil Liberties Union Colorado and Arnold & Porter, representing seven plaintiffs, and Loevy & Loevy, representing five plaintiffs. The two cases were consolidated in August 2020 and ask the federal district court to declare the actions of police officers during the protest unconstitutional. 
The complaints single out specific crowd control tactics employed by the Denver Police Department and officers from other jurisdictions that injured protestors. The complaint filed by ACLU Colorado and Arnold & Porter contains a long list of images from local news and social media of the tools used by officers, which included tear gas, rubber bullets, flash grenades and more, and the injuries and aftermath of protestors from the use of these tools.
"Officers aimed the tear gas and rubber and foam projectiles, as well as pepper balls, at crowds of protesters indiscriminately, even at times when the crowd was doing nothing more than standing and observing the officers," reads the ACLU complaint. While many of these tactics are not lethal weapons, the complaint states, protestors were not given adequate warning and some protestors as well as bystanders sustained significant injuries including loss of vision. 
By not properly training officers to constitutionally respond to peaceful protests or disciplining officers for excessive force, the complaints alleges, the City of Denver and the Denver Police Department violated the constitutional rights of protestors to assemble, speak and air grievances against the government.
The Loevy & Loevy suit raises many of the same allegations and asks the court to designate the protesters a class and name the plaintiffs as class representatives.
Along with Denver, the complaint names the city of Aurora, which supplied officers to the protests, police leadership and individual officers from Denver, Aurora and Colorado Springs as defendants. 
The 15-day jury trial began on March 7 at 9 a.m. in federal district court. 
According to ACLU Colorado, the trial is the first in the country to challenge use of force by police against the George Floyd protestors.