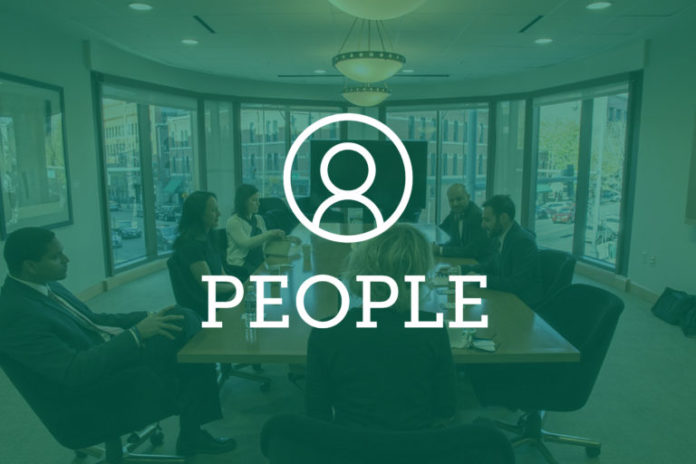 Have an announcement for Law Week Colorado's people section? Let us know.  
Law Firm Updates
National firm WilmerHale on Dec. 29 announced Denver attorney Nathan Moore will be elevated from counsel to partner on Jan. 1, 2023. Moore, a University of Michigan Law School graduate, works with WilmerHale clients in corporate lending and financing matters in a range of industries. 
The Judiciary 
On Dec. 23, Gov. Jared Polis announced the appointment of Jay Edwards to the Rio Blanco County Court and Rio Blanco Associate County Court in the 9th Judicial District. Edwards filled an opening created by the death of Judge Joe Fennessy and the appointment was effective immediately. The University of Arkansas School of Law graduate has been a municipal judge for the town of Meeker since 2019 and previously was a federal criminal law lecturer at Park Ranger Academy at Colorado Northern Community College. Edwards also operated a solo practice in Arkansas from 2012 through 2015, was a small claims judge in Rogers, Arkansas,  from 2005 through 2008 and was an attorney from 2002 through 2012 with Watkins, Boyer, Gray, Edwards, & Noblin, PLLC also in Arkansas. 
Polis appointed Judge Anthony Baca to the La Plata County Court in the 6th Judicial District on Dec. 27. Baca has been a Dolores County Court Judge in the 22nd Judicial District since 2020 and a district court magistrate since 2021 where he oversaw primarily criminal matters. The University of Texas School of Law graduate held leadership positions at the Institute for the Advancement of the American Legal System, worked as a public defender in New Mexico and Colorado and worked in private practice. Baca's appointment was effective immediately and he replaced former Judge Anne Woods who resigned after she wasn't retained by voters in the 2022 election. 
The Colorado Judicial Branch on Dec. 30 announced an opening on the Dolores County Court in the 22nd Judicial District. The vacancy, created by the appointment of Baca to the La Plata County Court, was effective Dec. 27. The 22nd Judicial District Nominating Commission is looking for qualified applicants for the position and will meet in January to interview candidates. Applications are due Jan. 10, 2023. 
Movers & Shakers
National firm Michael Best & Friedrich LLP relocated its Denver office to the 20th floor of Block 162 in downtown Denver. The firm completed its move to the new office in August which is around 30% to 40% larger than its previous location on Lincoln Street. Michael Best put down roots in Colorado in 2017 and has since grown to 24 attorneys in Broomfield and Denver.