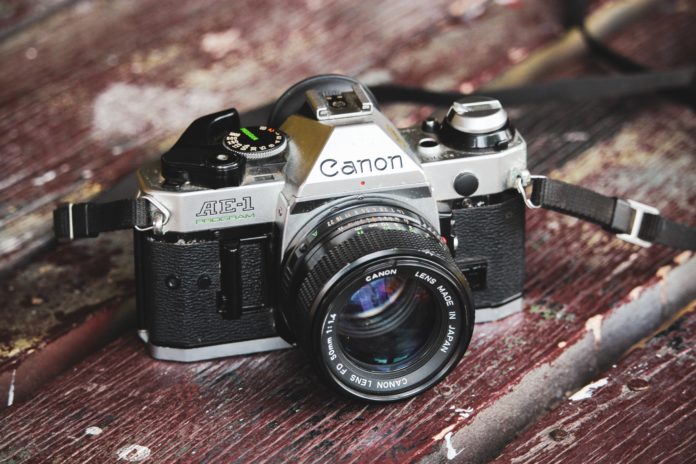 The Steamboat Pilot in December 1985 reported that the Colorado Supreme Court officially sanctioned camera and electronic coverage in the courtroom. "The court repealed canons of the Colorado Code of Judicial Conduct that allowed defendants, witnesses and Jurors to block photographic and electronic coverage simply by objecting," reported the Steamboat Pilot. 
The Steamboat Pilot noted the courts allowed cameras in courtrooms on an experimental basis for just over two years before the high court sanctioned it. According to research compiled by CQ Researcher, changes in rules originally "grew, in part at least, out of a ruling in December forbidding picture-taking at the forthcoming-trial of John Gilbert Graham," who was convicted of one of the country's first commercial airline bombings. Because of the press coverage leading up to the trial, Colorado became one of the first states to televise a criminal trial. 
After that case, the larger legal community urged the American Bar Association to reconsider a camera ban in courtrooms. The ABA had been conducting studies on judicial ethics for several years already, according to CQ Researcher. Restrictions and bans on court photography date back to 1937, or earlier, but the 1985 canon repeal allowed "Judges greater freedom in deciding whether to allow full coverage by video recorders, sound recorders and still cameras," according to the Steamboat Pilot. 
Currently, a judge can authorize expanded media coverage as long as the coverage doesn't impact rights to a fair trial, doesn't detract from the dignity of the court and "would[n't] create adverse effects which would be greater than those caused by traditional media coverage." Limitations in Rule 3 are still in place on expanded media coverage though. Coverage isn't allowed in pretrial hearings in criminal cases, except advisements and arraignments or during jury voir dire, bench conferences, communications between counsel and client or between co-counsel, in camera hearings. Close-up photography of members of the jury also isn't allowed in Colorado. 
When courts in Colorado began remote or Zoom hearings, several judicial districts banned recording, reproduction or live streaming of any portion of a remote hearing. Virtual courtrooms in Gilpin, Jefferson, El Paso, Teller, Garfield, Pitkin, Rio Blanco, Pueblo, Grand, Moffat, Routt, Baca, Cheyenne, Kiowa, Prowers, Adams, Broomfield, Weld and Boulder counties are among those that have banned recording remote hearings. 
Remote hearings have opened up a host of new technical issues that can impact access to justice, including that some communities have limited access to stable internet. 
Other technical issues in remote court proceedings have resulted in viral fame after recorded portions later appeared online. A recording of a Zoom hearing in Texas earlier this year went viral, as a lawyer struggled to remove a cat filter from his call and hesitantly clarified that he's "not a cat." A May 2020 audio clip of the U.S. Supreme Court's live-streamed oral arguments also went viral because a toilet can be heard flushing in the background.