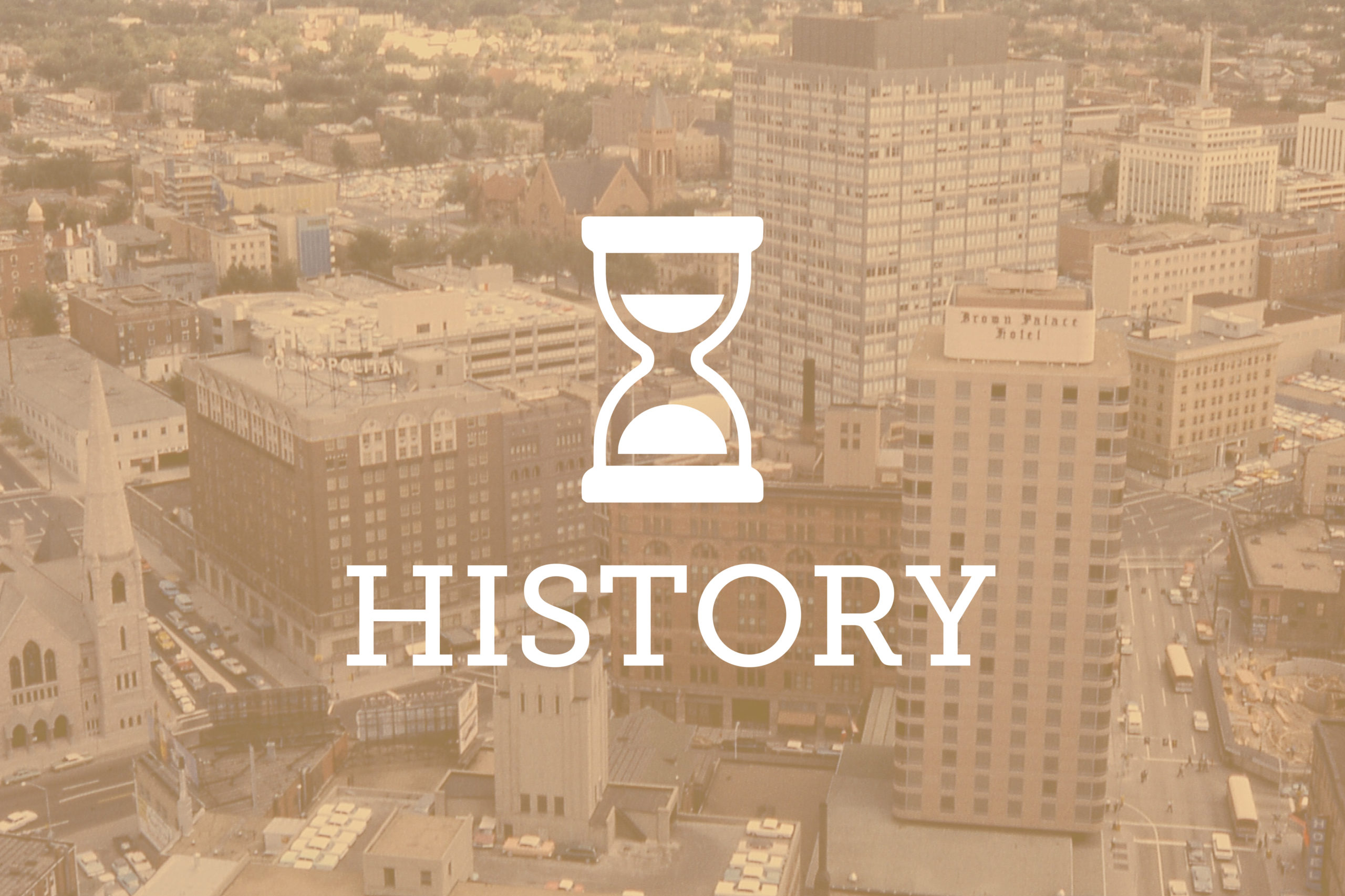 In August 1966, the Colorado Transcript reported on "Statehouse Drama" that culminated in hearings over state employee ethics. But the long history of state employee ethics didn't end there. 
The issue as reported by the Transcript in 1966 stemmed from former Secretary of State Byron Anderson's interest in a liquor license. In response, then-Gov. John Love formed a subcommittee, the Respect for Law Committee. "Although his office issues liquor licenses, Anderson defended his appointee's license on the ground that the state liquor code was enforced by a division of his department other than the one in which she was employed," the Transcript reported. 
Former University of Colorado Law School dean Edward King was appointed the head of Love's subcommittee and noted "other states had ethical conduct codes, either by administrative order or by statute."
But it would be another 40 years before the state would have a formal law codified in the Colorado Revised Statutes about government employee ethics. In 2006, voters approved Amendment 41 which established a gift ban for state employees and elected officials in the executive and legislative branches. Among other restrictions for state officials, the amendment also established the Colorado Independent Ethics Commission. 
Colorado Confidential reported in May 2007 that Denver District Court Judge Christina Habas granted a preliminary injunction against the IEC on the grounds it violated the U.S. Constitution with its gift ban. The Colorado Supreme Court in February 2008 overturned the injunction. The IEC has been embroiled in various complaints since it was founded over allegations it violated Colorado's Open Records Act and Open Meetings Law. In 2016, the state Supreme Court ruled that the IEC's decision to dismiss a complaint as frivolous isn't subject to judicial review. It made the rule to show cause absolute and remanded the case with instructions to dismiss the complaint for lack of jurisdiction. 
In 2020, the Colorado Court of Appeals determined the IEC wasn't subject to CORA or COML.