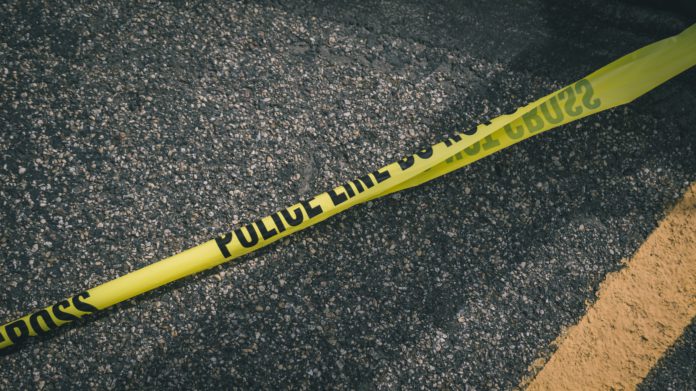 USA Today in February noted an increase in mass shootings in Colorado last year, reporting a jump of "nearly 50% during a pandemic with crippling unemployment, violent protests and idle youth." But Colorado's history of mass shootings hasn't escaped national attention before. The 1999 Columbine High School shooting shocked the nation for decades since but before that heinous crime was another that ended in the deaths of four Chuck E. Cheese employees in Aurora.
Nathan Dunlap was fired from the then-popular children's eatery in July 1993 after an argument with a supervisor about hours. His plan to "get even" with the restaurant and his supervisor initially involved robbing the restaurant and killing the supervisor, according to the March 1999 Colorado Supreme Court opinion. Dunlap later pivoted to a more violent plan after a basketball game with friends in December 1993.
Dunlap entered the restaurant on Dec. 14 and played arcade games for nearly an hour before hiding in the bathroom until the restaurant closed. At that time, he exited the restroom and shot and killed four employees and injured a fifth.
His victims included Sylvia Crowell, Ben Grant, Colleen O'Connor, Bobby Stephens and Marge Kohlberg. Stephens, who pretended to be dead after being shot by Dunlap, was the only survivor of the deadly encounter. The manager who fired Dunlap wasn't in the restaurant at the time of the shooting. Kohlberg, who was the manager on duty at the time, was forced to open the safe for Dunlap before he killed her.
Dunlap was arrested at his mother's apartment the next morning. He was convicted of four counts of first-degree murder, attempted murder, robbery and burglary in 1996. On May 17, Dunlap was sentenced to death and an additional 113 years for the other counts according to the Supreme Court opinion. He appealed to that court, alleging various errors in the sentencing, during which he had an outburst that lasted for over three minutes according to a Denver Post article published the following day. The Supreme Court affirmed his sentence.
The Denver Post in May 2013 reported Judge William Sylvester announced Dunlap's execution would take place the week of Aug. 18, 2013. But around 20 days after that announcement, then-Governor John Hickenlooper signed a temporary reprieve for Dunlap that stayed his execution.
In 2020, when the state repealed the death penalty, Dunlap's sentence was commuted to life in prison without the possibility of parole. The Colorado Sun on March 5, 2020, reported, "Polis converted the death sentences of Nathan Dunlap, Robert Ray and Sir Mario Owens to life in prison without the possibility of parole." The article went on to note the decision marked "one of the most significant and emotional choices" Polis made in his first year in office.