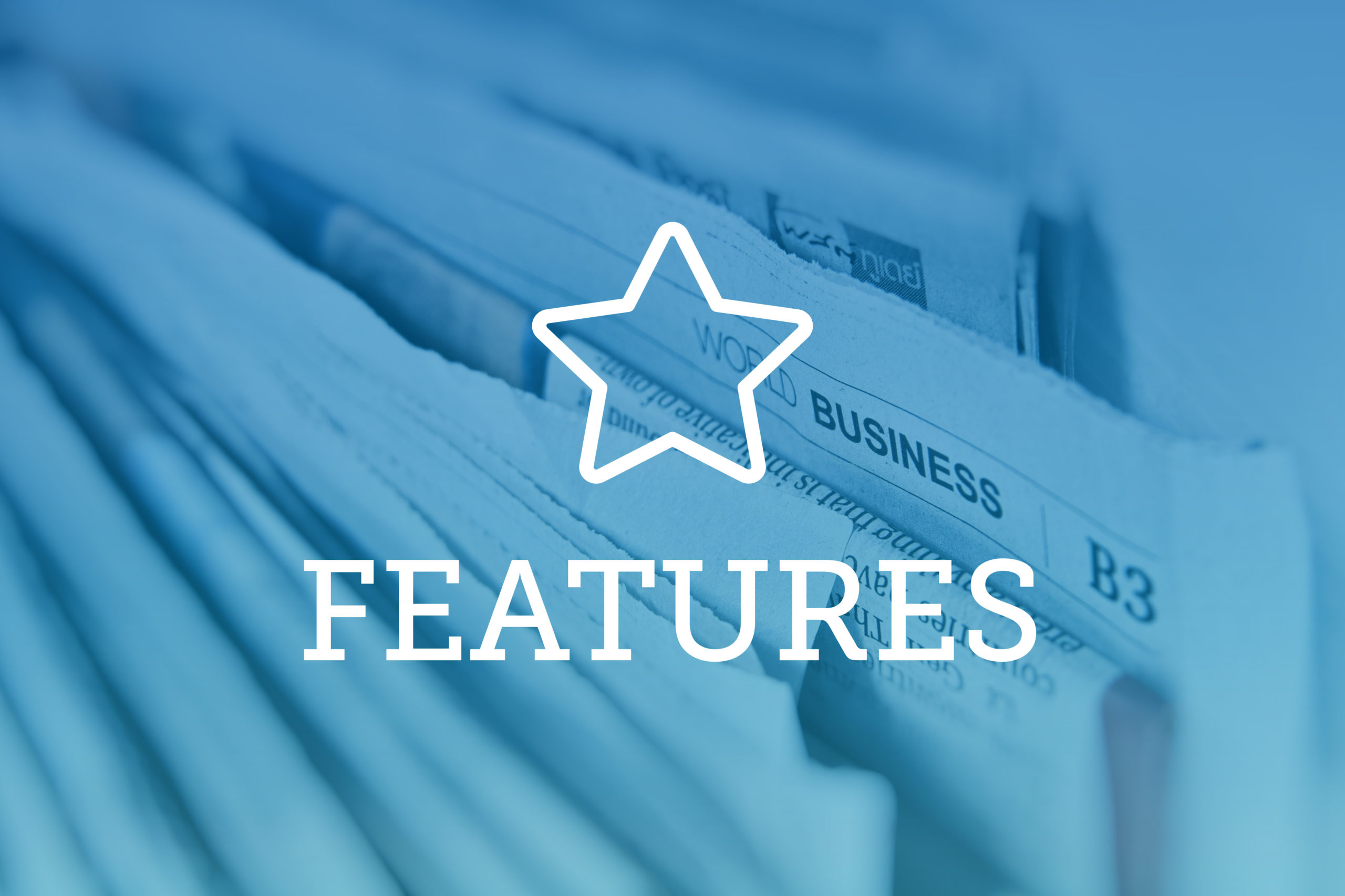 Social equity has become the next big issue for the marijuana industry to tackle. Denver is taking a novel approach to addressing it by opening up an area of the business specifically to social equity applicants.
Recreational marijuana delivery became legal in January for certain cities. Denver will begin to allow businesses to starting delivering on July 1, and the city is using this new piece of the marijuana business to move the needle on social equity. But for those businesses that do participate in delivery, there are hurdles regarding where they're delivering and how they're insured.
Denver, which hosts over 150 marijuana businesses in the city alone, recently passed the Marijuana Omnibus Bill, which addresses multiple marijuana issues but also laid the groundwork for retail marijuana delivery within the city. That bill makes Denver one of the few cities in the state to allow both retail and medical delivery.
"Denver has certainly ramped up the discussion," said Shannon Gray, marijuana communications specialist at the Marijuana Enforcement Division. As of May 2021, nine medical delivery permits and 12 retail delivery permits are logged with the MED, Gray said, adding that an increase in delivery applications is expected.
In addition to being one of the first jurisdictions to allow recreational marijuana delivery, Denver is unique in its delivery requirements, according to Sean Jennings, a regulatory attorney and director at Ireland Stapleton Pryor & Pascoe. The city will allow social equity applicants to break into the delivery business before anyone else.
"Denver's had a very unique approach in terms of this social equity component. This is something special that only the City of Denver is doing so far," Jennings said.
Access to capital in the marijuana business is difficult, Jennings said, which is why he said he felt Denver is pursuing the social equity approach to delivery licenses. Social equity applicants will now be able to enter the industry via delivery, where a lower amount of capital is required compared to the investment of starting a new marijuana shop.
And over the next three years, those deliveries will only be made by social equity businesses, Jennings said. "These are third-party delivery companies, basically, that are going to enter into contracts with your local cannabis shop to deliver the product."
According to the omnibus bill, from July 1, 2021, to July 1, 2024, only social equity applicants holding a valid license and permit can deliver regulated marijuana to customers' private residences. Social equity applicants are defined as Colorado residents applying for a new marijuana business license, or transferred license, who is or has one or more beneficial owners holding or owning over 51% of the business, among several other requirements including prior revocation of license.
Casey Hilton, an MED compliance investigator, said that to deliver marijuana drivers must obtain a transporter license, like any other marijuana business. In addition, the business will apply for a delivery permit on top of the transporter license, and all stores partnered with the delivery company must have a delivery permit in addition.
In addition to opening a new line of work for drivers, marijuana delivery opens new regulatory issues for businesses and consumers. On the consumer side, Jennings said that apps will likely help consumers find what they desire, though the legal complexities will grow in the work being done behind the scenes.
Jennings said there is a list of legal issues, similar to alcohol, but delivery also raises questions about liability, driving concerns such as accidents, a highly-regulate product entrusted to drivers to be compliant and working within the framework of other existing rules. "I think the cannabis delivery system is designed to do a lot of that stuff," Jennings said.
However, Jennings did say that there are also the typical business concerns as well. He added he didn't feel all cannabis shops in Denver would be interested in delivery options, and much will depend on the market they're in and their customer base.
Because big brands of marijuana are not delivery drivers in Denver, they are not the ones with liability and insurance concerns, Jennings said. Instead, that will fall to these third-party delivery companies. He said he could foresee potential contract issues, disputes and negotiation on who takes what risks due to the different employee-employer situations.
Lauren Carboni, a cannabis regulatory and litigation associate with Foley & Lardner, said she could see concerns about jurisdictional lines and marijuana delivery. For instance, licensees will need to be up to speed on regulations around the geographic areas they work and use maps of jurisdictions so they avoid delivering across city or county lines where there are different laws in place.
"That might be an interesting issue that pops up between state and local," Carboni said.
Generally, applicants are not allowed to deliver in areas where the jurisdiction has not opted in for delivery, Danielle Henry, a MED policy analyst, said. Each driver must be either an employee of the store or the delivery company, and additional requirements exist for vehicles and routes and locations must be recorded.
If a case arose where a store or transporter violated the rules in delivery, like any MED investigation, varying facts and circumstances would be used to determine fines or revocation of a license would be investigated fully, Gray said.
Carboni said delivery was a low-hanging fruit for social equity. She agreed that the lower startup costs were for social equity applicants to reach. Plus, flexibility exists for applicants who do not require a brick-and-mortar location. She said she felt this kind of social equity program might soon be seen elsewhere in the country going forward.
"This is an exciting time for the industry," Carboni said. "It's just the beginning. … but I think that even at the local jurisdictional level, the drive and desire to make it an equitable industry is starting to become real."