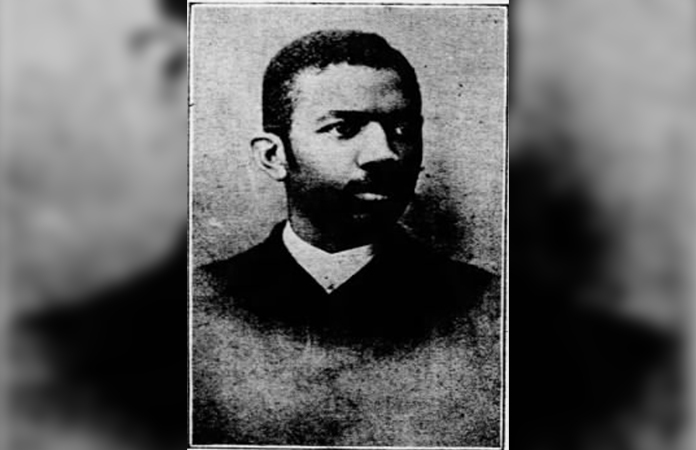 Edwin Hackley had a secret in his early adult life in the late 1870s — he was launching what would become a historic legal career. At 18, Hackley was a newspaper editor and his father was priming him to take over the family business, but his increasing interest in politics and law led him to clerk for a local Michigan attorney in secret. 
Lawyer R.F. Pinkham and his law partner J.L. McPeek helped Hackley get a foot in the door, according to the Colorado Lawyer. He attended the University of Michigan's legal program but was interrupted by a tuberculosis diagnosis that required him to continue his education remotely. Hackley jumped the hurdle and continued his apprenticeship under McPeek before passing the Michigan bar exam in 1883. 
Hackley briefly moved to Arkansas to start his law practice but quickly moved to Denver where he became the first Black lawyer admitted to the bar in 1883. He couldn't quite shake his roots in journalism and became the editor and publisher of several local papers including the Statesman, according to the Topeka Plaindealer in March 1900. The publishing career afforded him some stability as the Colorado Lawyer notes his law career wasn't as successful as he had hoped.
While Hackley's legal career never fully took off, he remained politically active in his writing and publishing career. He used the Statesman to speak out against racism in the state, according to the Colorado Lawyer. Around 1900, Hackley sold the Statesman, which later became the Denver Star and relocated to Pennsylvania. The Colorado Lawyer noted that "while his accomplishments in the courtroom may have been modest, he left behind a legacy of battling racism and second-class status, and he blazed a trail that other Colorado lawyers would follow."