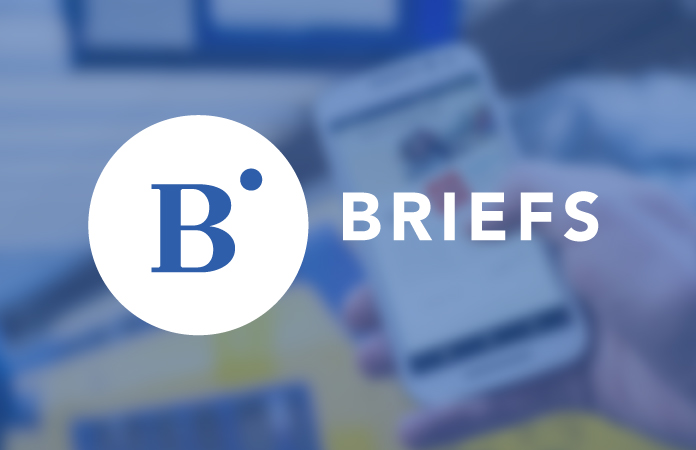 The Federal Trade Commission and U.S. Department of Justice are looking for input from the public on how to modernize federal merger guidelines to detect and prevent illegal, anticompetitive deals. The agencies launched the public inquiry on Tuesday.
"Recent evidence indicates that many industries across the economy are becoming more concentrated and less competitive – imperiling choice and economic gains for consumers, workers, entrepreneurs, and small businesses," states a Jan. 18 press release. These problems are likely to persist or worsen, the press release said, citing an "ongoing merger surge" that more than doubled the number of merger filings from 2020 to 2021.
"Illegal mergers can inflict a host of harms, from higher prices and lower wages to diminished opportunity, reduced innovation, and less resiliency," FTC Chair Lina Khan said in the news release. "This inquiry launched by the FTC and DOJ is designed to ensure that our merger guidelines accurately reflect modern market realities and equip us to forcefully enforce the law against unlawful deals. Hearing from a broad set of market participants, especially those who have experienced first-hand the effects of mergers and acquisitions, will be critical to our efforts."
The agencies encourage comments from attorneys, economists, government entities, workers, businesses, consumers and others about developments in the modern economy and how mergers affect competition. Specific areas of focus for revisions include presumptions that certain transactions are anticompetitive, updating the guidelines' discussion of potential and nascent competitors and how to account for digital markets in merger guidelines.
The comment period will remain open until March 21, and comments can be submitted on the FTC's request for information page on regulations.gov. The request has garnered about a dozen public comments so far, several of them decrying Microsoft's planned acquisition of gaming and entertainment company Activision Blizzard, which was announced yesterday.
In a July 9 executive order, President Joe Biden called on the FTC and DOJ to "enforce the antitrust laws vigorously" and challenge "prior bad mergers" that previous administrations failed to challenge. The executive order announced a policy of greater scrutiny of mergers in the tech industry, with special attention to the "acquisition of nascent competitors, serial mergers, the accumulation of data, competition by 'free' products and the effect on user privacy."
The executive order, which was broadly aimed at promoting competition in the U.S. economy, included 72 initiatives by more than a dozen agencies targeting everything from non-compete agreements to airline refunds and meat product labeling rules.