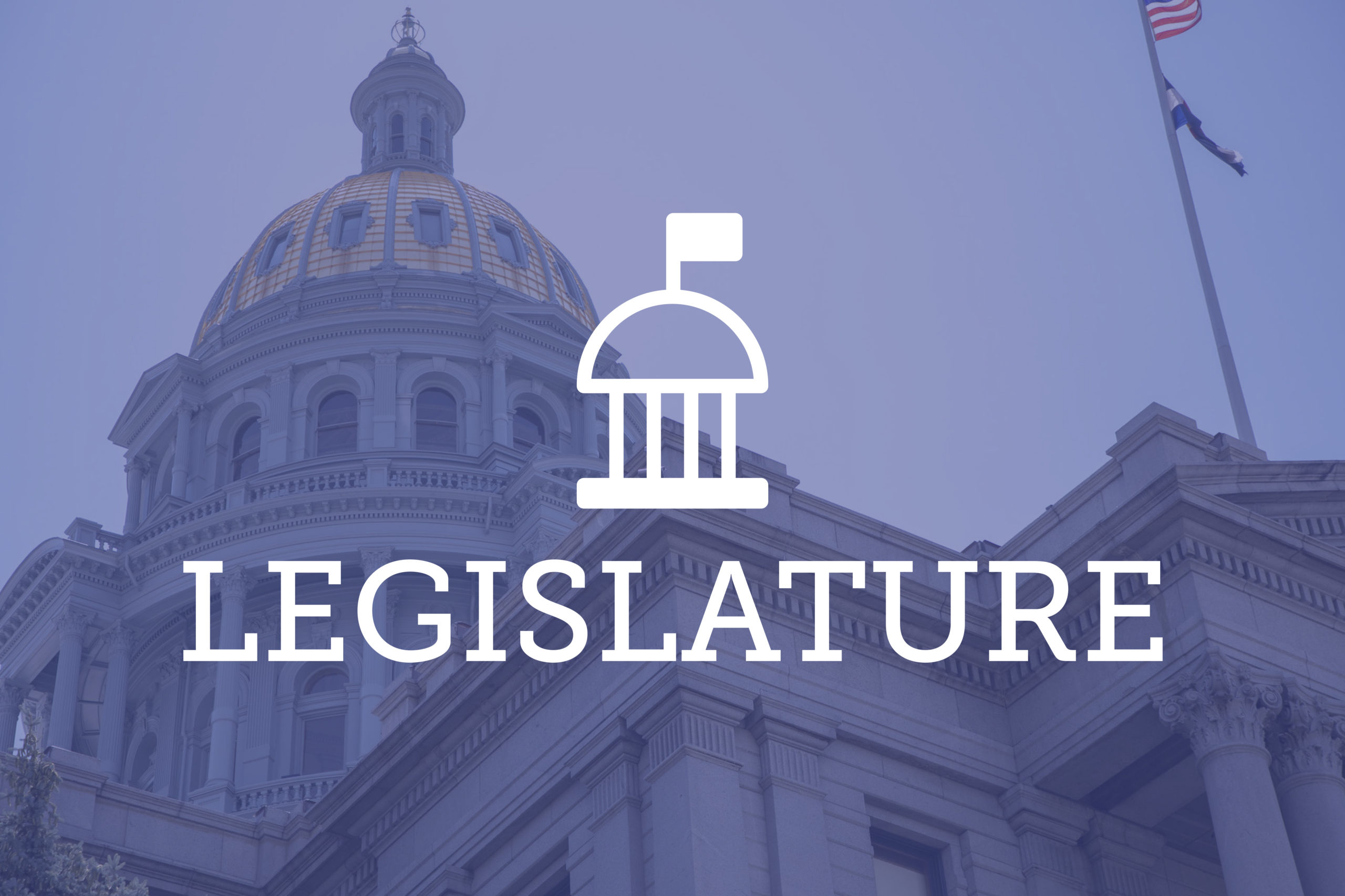 A bipartisan bill introduced this month would take a closer look at how family law cases move through state courts with the hope of generating legislation to improve the process and outcomes. 
Introduced Feb. 1, House Bill 23-1159 has the support of primary sponsor Republican Rep. Stephanie Luck who has been joined by co-sponsors Republican Rep. Scott Bottoms, Democrat Rep. Junie Joseph and Republican Rep. Don Wilson. 
Under the proposed law, a commission of various family court stakeholders would meet every three months starting in September and deliver a report of its findings and recommendations to lawmakers and the judicial branch by Sept. 30, 2024. 
"I wholeheartedly believe that a society that does not protect families will not survive," wrote Joseph, who's also a family law attorney, in an email to Law Week. "Any interaction with the judicial system has the potential of negatively impacting families. So studying how to make the process better is a welcome endeavor to me."
If passed, the bill would create a commission made up of two family law attorneys, a district court judge with experience overseeing domestic relations, four parents who've been involved in a family court case, four people who were children involved in a family court case, a victim advocate, a parental responsibility evaluator, a child support agency representative, two state lawmakers and a representative from the state court administrator's office. 
The commission would be responsible for studying and presenting findings on "issues it studied and any recommendations from the commission for improving the administration of family courts, including proposed legislation and funding sources for implementing any recommendations." 
Family law has been characterized as an area with a major impact on how the public perceives and experiences the U.S. justice system. Since family law cases are often, by nature, major and life-altering proceedings for those involved impacting sensitive issues around relationships, children and conflict, court rulings can have life-long impacts on those involved and those around them, Natalie Knowlton, director of special projects the Institute for the Advancement of the American Legal System, told Law Week in an interview last year. 
Family courts also have a high rate of self-represented litigants in Colorado and other states across the U.S. In fiscal year 2022, 74% of litigants in Colorado domestic relations cases represented themselves, a number in-line with findings from a multi-state family court study by IAALS. 
In recent years, states across the country have introduced a number of measures to try and improve the experience of litigants moving through family courts. 
While HB23-1159 doesn't direct the commission to look into any specific reforms, it could open the door to new programs and changes for Colorado's family courts. HB23-1159 has been assigned to the House Judiciary Committee but doesn't have a hearing scheduled as of the time of publication. 
In recent years, Colorado has made steps towards changing family courts. 
In 2021, the general assembly passed a bill that created protections for victims of abuse and children involved in family court and required the Colorado Supreme Court to standardize the minimum qualifications for parental responsibility evaluators. 
The Colorado Supreme Court is currently considering a rule change that would allow non-attorneys to represent parties in certain family law cases. If approved by the court, the program would add Colorado to five other states that have introduced licensed paraprofessional programs in family law to increase representation rates in family law. 
Colorado's judicial branch has kept a standing committee on family issues since 2002 which currently includes eight judges, six attorneys, two mental health professionals, self-represented litigant coordinators, members of the state court administers office and academics. The committee is charged with considering and implementing "ways in which Colorado courts serve families" but, unlike the proposed commission of the bill, doesn't include litigants who have been through family courts as a child or a parent. 
On top of family law paraprofessionals, a number of other states have created dedicated family courts where judges can specialize in domestic relations cases rather than include them as part of a more generalized docket. 
Washington, Delaware and Washington D.C. all have courts focused on handling domestic relations cases and Colorado lawmakers have considered introducing legislation to make a similar change in response to the murder of a 10-year-old boy at the hands of his father in the midst of a custody battle.