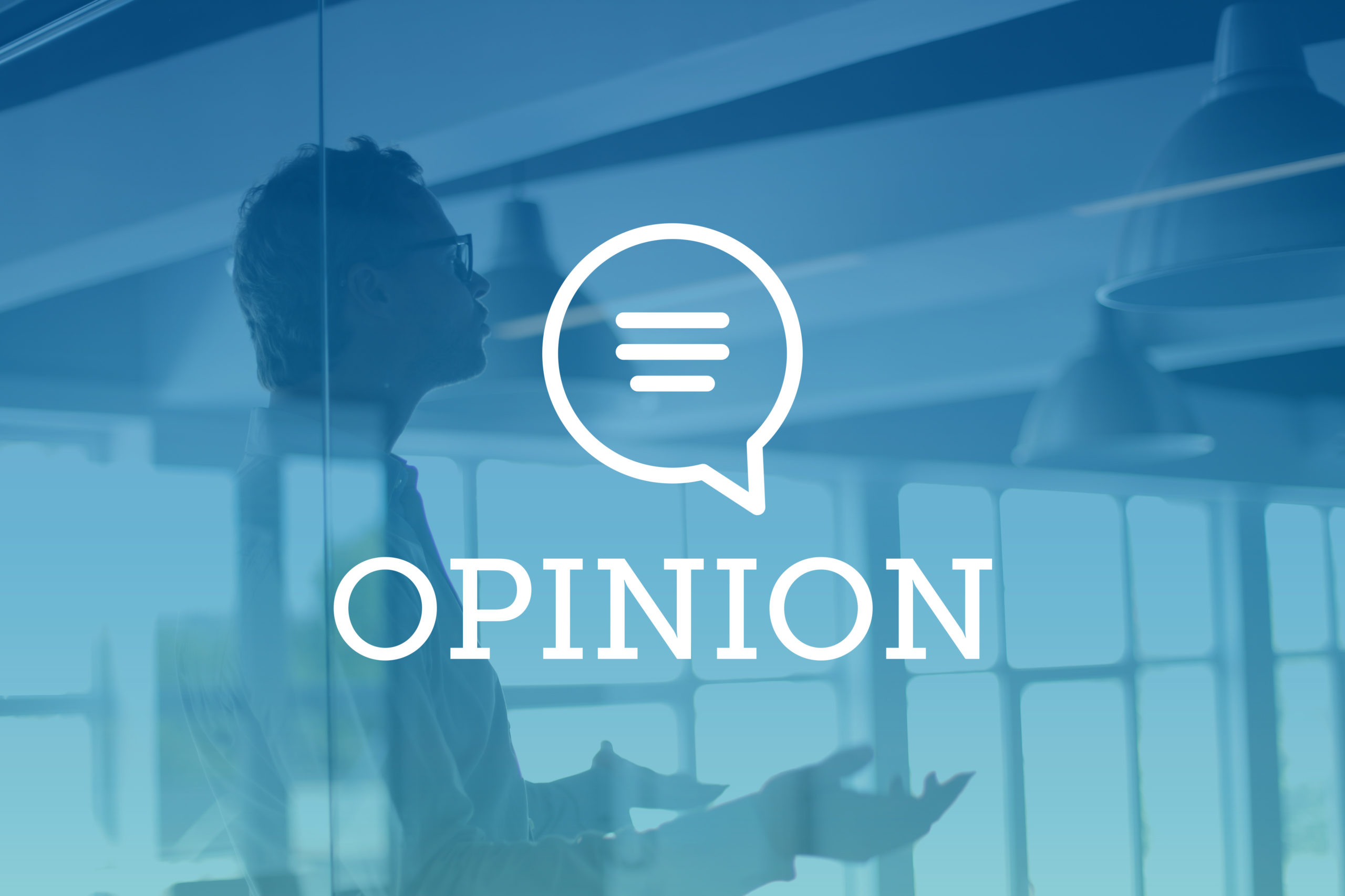 By Gene Commander
Colorado law firms are entering an uncertain era with mounting business pressures. Most significant, firms are struggling with a new brand of supply chain disruption that is limiting their ability to attract and retain attorneys. Baby boomers are exiting the firms they helped build as Generation X follows in their footsteps. But Generation X is half the size of the boomer generation and has too few members to fill the roles coming open. As for younger talent, law school enrollment has dropped substantially since its peak a decade ago, and shrinking college enrollment presages a continuing talent crunch. These trends are coupled with remarkably high attrition rates, particularly among members of underrepresented groups. And to make matters worse, a price war has sent talent costs sky high in Colorado and across the country.
The best way for Colorado firms to navigate these challenges is to adopt forward-focused business growth strategies. This article offers an overview of smart growth and targets one valuable and underutilized smart growth strategy: mergers and acquisitions.
The Need for Smart Growth
Smart growth is a repeatable, ethical, responsible and rewarding form of business growth that serves both the needs of law firm human capital and the firm's clients.
Smart growth strategies make the right investments of time and resources in talent and the tools they need to be successful. These critical investments enable law firms to ensure sustainable profits per equity partner — the profession's chief indicator of law firm prosperity. Smart growth entails the continuous pursuit of excellence in business operations in the face of shifting circumstances. Rather than focusing myopically on numbers of attorneys, gross revenues and the like, leaders who adopt a smart growth mindset will evaluate how they can holistically strengthen their enterprise through approaches both time-tested and innovative.
Unfortunately, some law firms have neglected to adopt forward-looking smart growth strategies in confronting their talent challenges, banking instead on organic growth and lateral hiring. Organic growth is the traditional strategy of recruiting rookie lawyers out of law school and investing heavily in their career development with the expectation that these lawyers will in return devote their careers to the firm. That strategy is at odds with today's labor market trends unless coupled with smart growth strategies. According to the Thomson Reuters Institute, large law firms risk losing 125% of their associates in the next five years. In addition, organic growth has fared poorly when it comes to retaining women and people of color.
Lateral hiring, sometimes referred to as poaching, is a speculative, workaround strategy that generally leads to disappointing results. Indeed, laterals often make unrealistic claims about their portable book of business, and nearly half of lateral partners leave less than five years after their hiring. In any event, because of the recent hiring frenzy, there may now be few viable candidates for lateral moves in Colorado.
M&A: Untapped Smart Growth Opportunities
When organic growth and lateral hiring cannot satisfy short- and long-term talent needs, future-focused business leaders of Colorado firms of all sizes should seriously explore M&A as a strategy to attract talent and increase market share for legal services.
Law firm mergers at present remain at relatively low levels compared to pre-pandemic levels. But as Law Week Colorado highlighted in January, Reuters notes that 46 mergers were reported nationally in 2022 — most of which involved at least one firm with just five to 20 attorneys. Mergers will likely continue to multiply in 2023. But while mergers are picking up steam nationally, Law Week Colorado's Colorado 200 lists for 2018 through 2022 reflect only a handful of mergers in Colorado, signaling an untapped opportunity.
Potential Gains from M&A
In this new era, the driving purpose behind mergers should be attracting and retaining talent so firms can better satisfy their clients' growing needs. A merger enables two firms to assemble the mix of human capital needed to achieve financial and professional success while blending the best elements of both legacy firms. Carefully vetted mergers between like-minded firms can achieve the following goals:
More cost effectively serve client needs: In a merger negotiation, both sides must honestly assess the profitability and sustainability of practice groups alongside individual performance. A properly conceived merger can enhance bench strength and versatility, positioning the combined firm to better serve client needs. The assessment process should also allow the combined firm to trim redundant and unnecessary overhead expenses and to part ways with underperforming talent.
Provide broader services: A merged firm can gain the diverse medley of talent needed to offer a wider range of legal services for clients, with potentially expanded geographic reach.
Enhance leadership continuity and ownership transition plans: Though it is often uncomfortable to discuss issues such as governance, leadership and mandatory retirement, merger negotiations provide an opportunity to meaningfully and gracefully address these matters. In doing so, firm leaders can identify how best to balance the needs of multiple generations within the firm and to plan for the firm's continuity by finding common ground before valuable talent starts leaving. M&A is one way to effect a retirement and succession planning strategy.
Reenergize the firm's entrepreneurial spirit: M&A can breathe new life into a merged firm by opening the doors to additional legal opportunities and bringing together a synergetic blend of like-minded talent. This will foster a magnetic law firm culture where human capital wants to stay.
In sum, M&A is one of the key future-focused strategies law firms should explore to meet their evolving talent challenges. M&A has the potential to create a lean, versatile and reinvigorated firm that is ready for what's next. A forthcoming opinion article in Law Week Colorado will explore how to successfully execute an M&A transaction.
– Gene Commander has more than 40 years of experience in the legal industry while practicing construction law with small, midsize, regional and national firms. He formerly served as managing shareholder in the Denver office of Polsinelli PC, an Am Law 100 national firm. Gene is now an executive business counselor for the legal and construction industries, with a special focus on business growth strategies for Colorado law firms. He can be reached at [email protected].