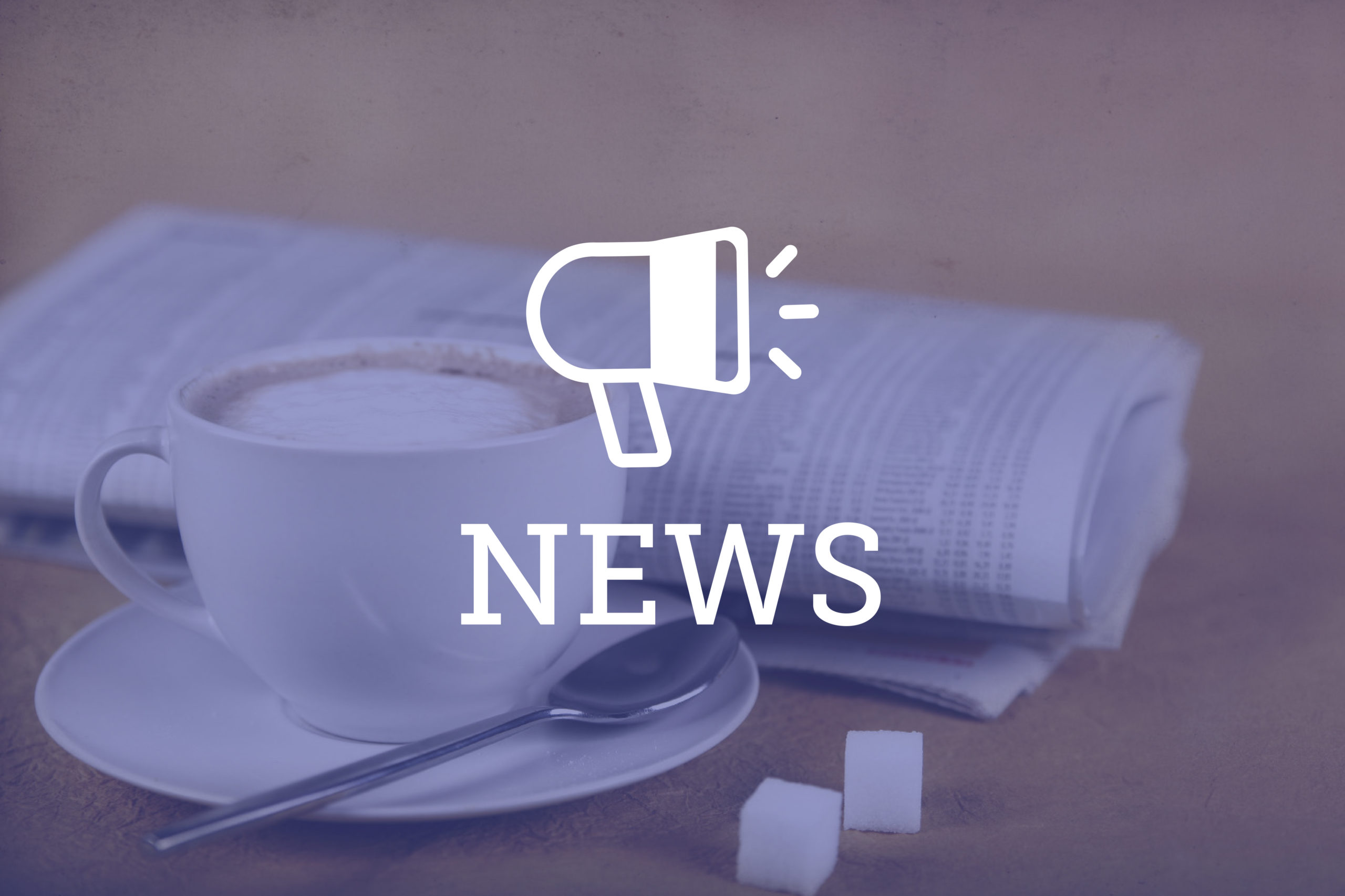 The El Paso County Sheriff's Office and a former detainee who was held for months after posting bail have ended their legal battle after more than five years. 
U.S. Magistrate Judge S. Kato Crews March 16 entered the final judgment in favor of Saul Cisneros and ordered former El Paso County Sheriff Bill Elder to pay $25,000 following the almost four months Cisneros was detained at the request of federal immigration authorities despite posting bail.
The order was the final piece in long-running litigation that resulted in multiple reviews by Colorado appellate courts.  
Cisneros in November 2017 was detained at the El Paso County Jail in Colorado Springs on misdemeanor charges. His daughter posted the court set $2,000 bail but Cisneros was not released. Sheriff's office officials informed her that U.S. Immigration and Customs Enforcement requested they hold Cisneros on suspicion that he broke immigration law and could be subject to deportation. 
At the time, the El Paso County Sheriff's Office was one of the last state law enforcement agencies to hold detainees at the request of ICE administrative warrants issued on suspicion that someone in detention might have broken immigration law. Cisneros was released in March 2018 following a court order. 
Represented by the Americans for Civil Liberties Union of Colorado, Cisneros in November 2018 sued then-sheriff Elder (who stepped down from his leadership role at the office earlier this year) in his official capacity alleging unlawful detention for the four months he was held after posting bail. Cisneros was also part of a class action suit filed in February 2018 to end ICE holds. The class action was dismissed as moot following 2019 legislation that barred state personnel from executing holds at the request of ICE. 
In a press release announcing the judgment, ACLU of Colorado Legal Director Mark Silverstein said the resolution prevented additional litigation for Cisneros and marks a court finding of liability. 
"Unlike out-of-court settlements in which the defendant admits no liability, an offer of judgment allows a formal court judgment to enter against Sheriff Elder, in his official capacity as Sheriff of El Paso County," said Silverstein. "The court has now entered a formal court finding of legal liability. After a five-year wait for compensation for his illegal imprisonment, our client was happy to resolve this lawsuit to avoid what could have been a delay of several additional years of litigation."     
In the almost five years of litigation following Cisneros' initial filing, the case has resulted in multiple opinions from appellate courts regarding the extent of protections under the Colorado Governmental Immunity Act for defendants like Elder. 
Elder initially moved to dismiss the lawsuit under CGIA. Cisneros in response argued that a portion of CGIA that waives immunity for jail operators if a pre-trial detainee can show "injury due to negligence" also waived liability in cases where an operator's intentional conduct led to injury. A district court agreed and allowed the lawsuit to move forward. 
In November 2020, a division of the Colorado Court of Appeals overturned the district court's ruling and found CGIA's liability waiver for jail operators didn't apply in cases of intentional misconduct.  
But last year, a unanimous Colorado Supreme Court disagreed with that interpretation. Justice Richard Gabriel in the opinion wrote that lawmakers intended CGIA to waive immunity for intentional torts by jail operators and that the requirement to show negligence "was intended as a floor, not a ceiling." 
The Colorado Court of Appeals in September 2022 also held that Elder was engaged in the operation of a jail as defined by state law and fell under CGIA's immunity exceptions. 
Elder in December 2022 successfully moved the case from El Paso County Court to federal court. Earlier this year, the El Paso County Attorney made a formal offer of judgment to resolve the case which was accepted by Cisneros and officially entered last week. 
Steve Masciocchi of Holland & Hart was head of ACLU Colorado's litigation team in the proceedings as a cooperating attorney, according to the organization.