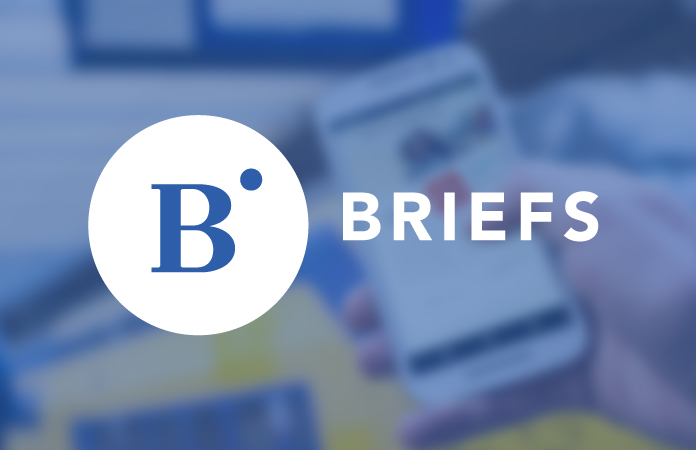 The American Civil Liberties Union of Colorado Legal Director Mark Silverstein announced plans to retire after 31 years with the ACLU.
Silverstein will take over as ACLU Colorado's legal director emeritus, according to a May 25 announcement, once a new director is chosen from a nationwide search. 
Silverstein became legal director of the Colorado chapter of the ACLU in 1996 after five years as a staff attorney at the ACLU of Southern California. During his 26 years in Colorado, he's worked with ACLU's legal team, volunteer attorneys and others on civil rights cases ranging from the use of force by law enforcement to LGBTQ+ rights. 
"Working as an ACLU lawyer and legal director is one of the very best jobs an attorney could have," said Silverstein in a statement. "It has been a privilege and a lucky break for me to get to spend so many years working in an organization filled with so many dedicated civil libertarians and alongside some of the most talented lawyers in Colorado and in the country."
Some of the most notable cases that Silverstein has worked on at the ACLU include a class action lawsuit in the early 2000s against the Denver Police Department for collecting and monitoring the activities of protesters and advocacy groups the department labeled as "criminal extremists." A 2003 settlement agreement on the case ended the practice at the Denver Police Department. 
Earlier this year, Silverstein and the ACLU represented protesters injured by police during Black Lives Matter protests in the summer of 2020. In April, a jury found officers violated the constitutional rights of protesters and awarded plaintiffs $14 million in damages. 
Other significant cases include a class action lawsuit that challenged the El Paso County Sheriff's office's practice of holding prisoners who made bail at the request of federal immigration authorities. That case resulted in a permanent court injunction against the practice, which was later enshrined into state law.