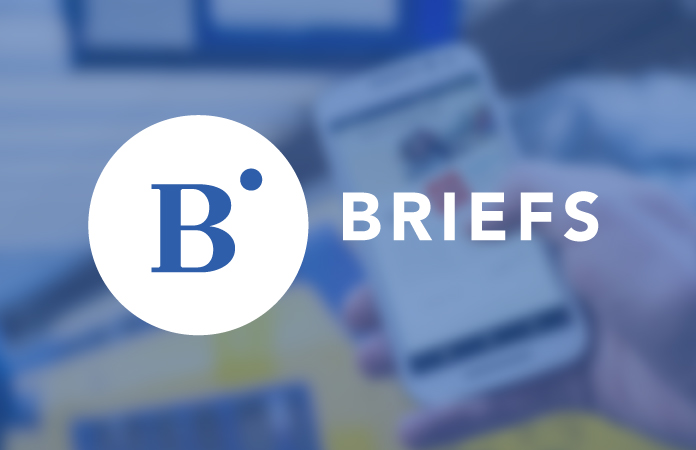 Maritza Dominguez Braswell, a former deputy attorney general for the state of Colorado, was sworn into office July 6 as Colorado's newest federal magistrate judge. 
Dominguez Braswell was selected for the position in January and was officially sworn in Wednesday afternoon by Philip Brimmer, the chief judge for the U.S. District Court for the District of Colorado. She will be based out of Colorado Springs and replaces Magistrate Kathleen Tafoya who retired at the end of January. 
She received her undergraduate degree from the University of Denver in 2002 and her J.D. from Rutgers Law School in 2008. Before joining the Colorado Attorney General's office's civil litigation and employment division in 2019, Dominguez Braswell held positions in private practice where she worked on complex civil litigation. 
A formal investiture ceremony will be held at a later date.