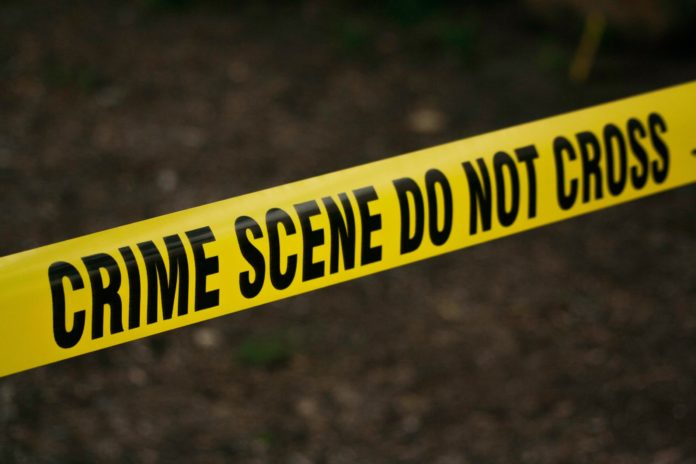 Twelve Tribes describes itself as a religious community in Boulder, Colorado — but over the last three months, former members have come forward to talk about their experiences in the group, which has been referred to as a cult by the Denver Post and other news outlets since January. 
Eyes turned to the group after Colorado investigators narrowed in on "claims that a small Dec. 30 fire on the group's rural property jump-started two major fires south of Boulder, which, fanned by 100-mile-per-hour winds, destroyed more than 900 homes and forced the evacuation of 35,000 people," according to a Jan. 9 Denver Gazette article. 
According to the Gazette, Twelve Tribes is "one of the few groups surviving from the Jesus movement of the 1960s and 1970s" and the group's roughly 3,000 members "take Hebrew names, live communally, home-school their children and try to keep to themselves." 
In 2009, the group also acquired the Yellow Deli in Boulder. The Denver Post reported last month that "during its 50-year existence, the Twelve Tribes has distinguished itself among religious cults through its extensive business operations."
The Greeley Tribune earlier this month spoke with former Twelve Tribes member John Post. He said he'd agonized over the decision as members are told they'll probably die if they leave the group. Post said he'd never go back, adding, "I just feel like, the Twelve Tribes, they are evil."
This year the Denver Post published a series of articles covering allegations from former Twelve Tribes members including "that the group requires excessive corporal punishment and fails to protect children from sexual abuse, exploits members for labor and money, and espouses racist, misogynistic and homophobic teachings." 
The group is national with commune locations in various states but joins the ranks of Colorado's other cult-like groups including 5D Full Disclosure and the Concerned Christians.