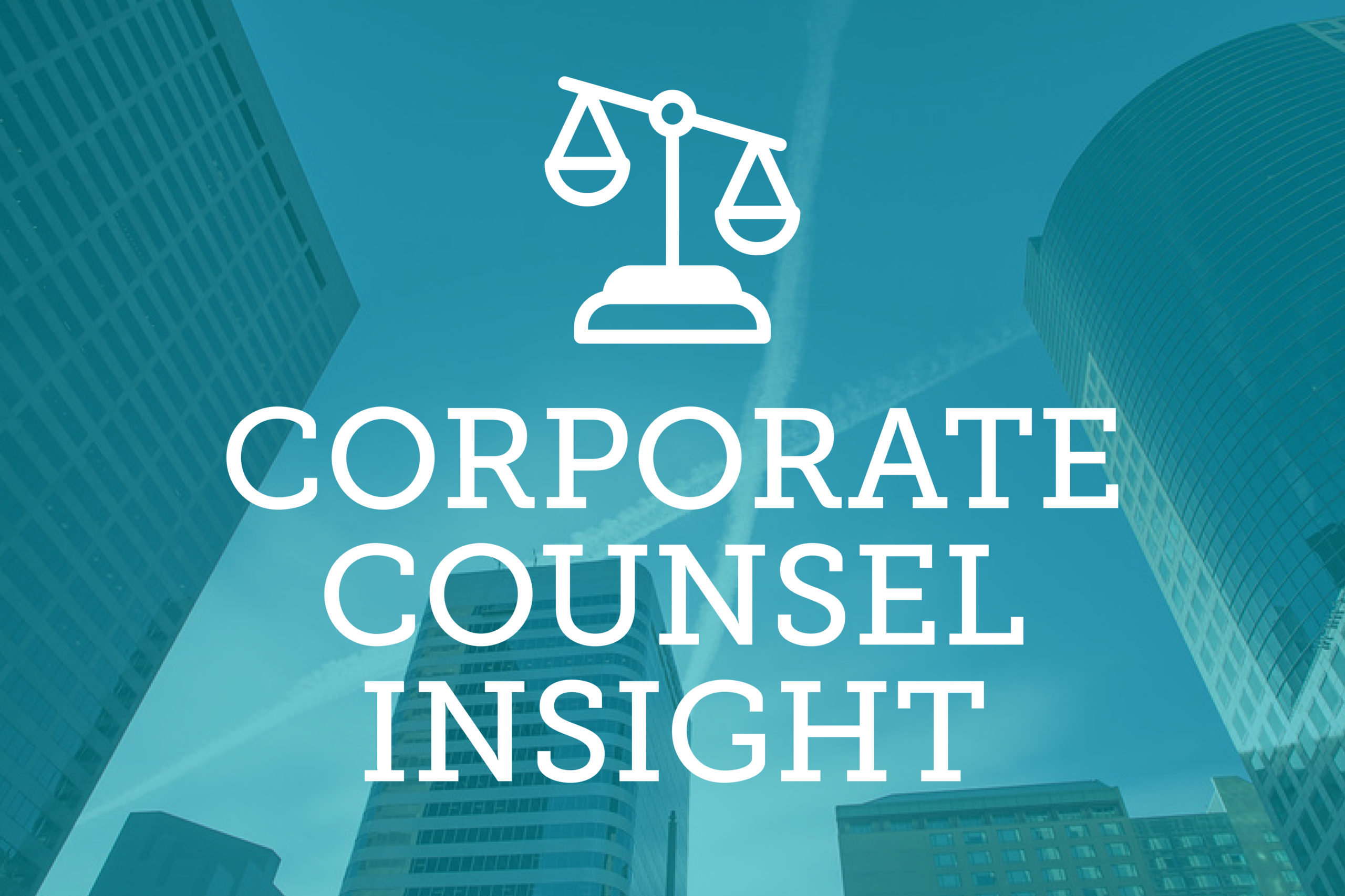 Gov. Jared Polis on June 7 signed one of the closest watched labor and employment bills of this legislative session that will impact employers defending against discrimination and harassment claims. 
The Protecting Opportunities and Workers Rights Act, or the POWR Act, will lower the threshold for workplace harassment claims, create new record-keeping requirements for employers and more. The law is set to take effect in early August, 90 days after the final adjournment of the Colorado General Assembly May 8. 
The POWR Act was first introduced by lawmakers in the 2021 legislative session but failed to make it to the governor's desk. The bill was reintroduced this session on Feb. 27 by Sens. Faith Winter and Julie Gonzales and Reps. Mike Weissman and Jennifer Bacon. It passed both chambers of the Colorado General Assembly and was eventually sent to the governor May 10. 
Redefining Workplace Harassment 
One of the largest changes to state employment law in the POWR Act is new definitions of what's considered workplace harassment. The law tosses the "severe or pervasive" standard for conduct to be considered workplace harassment and instead will consider the totality of circumstances around conduct or communication that might be considered harassment. 
David Zwisler, a shareholder at Ogletree Deakins' Denver office, has practiced in employment and labor law for more than 20 years, with an emphasis on employer defense, and explained the POWR Act will shift how employers have historically defended themselves against claims of harassment. 
"The severe or pervasive standard is fairly well known so this was something that was outside the norm," explained Zwisler. "In this case, a single incident, whether [or not] it is severe, may allow for an employee to bring a successful claim and survive the summary judgment process and then go to trial."
The law specifies petty slights, annoyances or bad manners aren't considered harassment unless other circumstances support that they rise to harassment. Those circumstances can include the frequency of conduct or communication, the number of people involved in it, its nature, duration or location, if there was a power imbalance involved, if it involved derogatory language or if it involves stereotypes about a protected class. 
Employer Obligations
Under the law, employers can bring an affirmative defense argument for allegations of harassment brought against a manager if they've put a program in place "reasonably designed" to prevent and deter harassment and protect employees. Employers would also need to show they take quick, reasonable action to investigate allegations of harassment, take remedial action against allegations when needed, have communicated details about the prevention program to managers and non-managers and the accused employee unreasonably didn't take advantage of the prevention program. 
In practice, Zwisler said the POWR Act means employers should be on high alert for any behaviors that could be considered harassment and be quick to shut them down. 
"I think that they should be more aware of discriminatory harassing or problematic behaviors in the workplace, and be much more proactive in trying to create a culture that doesn't allow or support them," said Zwisler, adding management should also make sure all employees, including someone who was harassed, understand that behavior won't be tolerated in the workplace. 
The POWR Act also lays out how employers must keep records around harassment and discrimination allegations. Under the law, employers will need to maintain a "designated repository" that includes, among other things, requests for accommodations, records and details from written or oral harassment complaints, employment applications, training records and records around employment decisions like terminations, promotions, pay changes and discipline.  
Zwisler explained while it's long been a good practice to keep track of these records, under the law employers will now be required to maintain a designated repository. 
"Employers now have an additional obligation to maintain those records in a place that will be easily identifiable, which I think then just creates kind of a standard request in the discovery process," said Zwisler. 
The law will require records be kept for at least five years after they were created or received. 
NDAs and Other Parts of the POWR Act 
The new law will also put limits on non-disclosure agreements signed or renewed after it takes effect. 
Under the POWR Act, for an NDA around discrimination allegations to be enforceable, it must meet a number of new criteria. An NDA that doesn't meet those requirements wouldn't be enforceable and contracts that break the requirements could result in a $5,000 penalty against the employer and open them to civil damages. 
The POWR Act also adds "marital status" to the list of protected classes under state employment law and amends when an employer can base decisions on someone's disability. Rather than allowing employment decisions based on a disability that has "a significant impact on the job," employers must ensure there aren't accommodations that would "allow the individual to satisfy essential functions of the job" before basing an employment decision on a disability.  
According to Zwisler, the changes written into the POWR Act are significant and numerous. 
"There's a lot packed into the POWR Act that touches on a variety of different aspects of the employee-employer relationships and what the employer obligations are," Zwisler said. 
He added the Colorado Department of Labor and Employment will likely issue its guidance on the new law that will help employers and employees better understand the changes. "I think that we'll put some additional structure and meat around the bones or expectations that it has on employers for compliance," Zwisler added.